15 Essential Novels Of The #MeToo Movement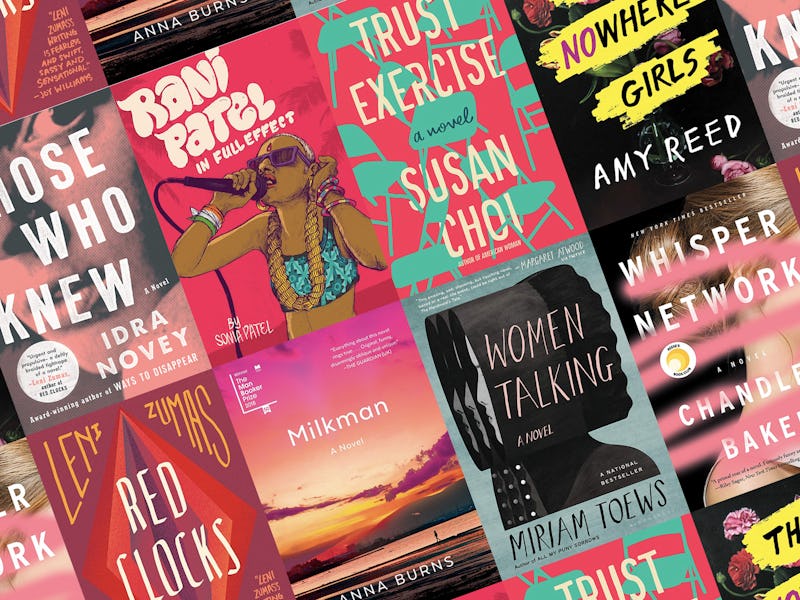 For anyone who has been the victim of sexual assault or harassment, I've picked out 15 #MeToo movement novels that add to the broader conversations being had in the news, in the courts, and in day-to-day conversations.
This article contains references to sexual assault and harassment, as do its outbound links, which may be triggering for some readers.
Although the media attention #MeToo gets focuses largely on high-profile rapists, the movement has also given a platform to people who have been the victims of sexual assault and harassment — crimes which are often erroneously considered to be less severe than rape. The #MeToo movement made me feel less alone, because it gave me the perspective I needed to contextualize particular moments — in which I was the victim of stalking and unwanted touching — as acts of violence, and to realize that it was OK to feel confusion and muddled emotions about what happened to me.
#MeToo has taught us that, while gender-based violence may be nearly ubiquitous, it comes in many unique forms. Likewise, each of the 15 #MeToo movement novels on the list below tackles the issues surrounding toxic masculinity — which include abusive relationships, coercive rape, and incest, among other issues — in different ways. Our experiences aren't the same, but that doesn't mean we can't learn from, and take comfort in, one another's stories.