15 Intense Shows On Netflix That Have Shocking Twists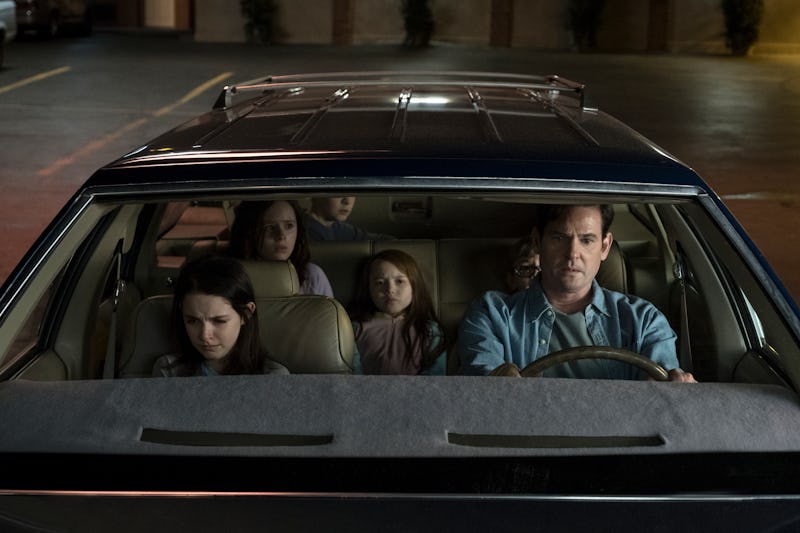 Steve Dietl/Netflix
Whatever your mood may be, there always seems to be a Netflix show to go with it. Need to relax? Turn on The Office for the 55,000th time, and feel yourself melt into the couch. Want to be inspired? Pop on Planet Earth, and soak up the wonders of nature. But if you want to get your blood pumping and your mind turning, you'll want to scan through all the intense shows on Netflix, for something a little different.
And, of course, there are plenty of things to choose from. Take You, for instance. This series is about a bookstore owner who becomes obsessed with an aspiring writer, to the point that he stalks her online in order to become her perfect partner. It's creepy, and comes with a surprise ending.
There's also the likes of Oasis, which shows what could happen if a dating app went digging through your brain, in order to match you with your soulmate. Or Maniac, which proves you might not want to take the easy way out of solving your problems.
If you're looking for something kind of dark or intense, then scan through the 15 shows below for more options, and see which ones pique your interest. They all promise to be interesting, and chock full of twists and turns.