21 Addictive Shows On Netflix To Marathon Watch When You Need Something New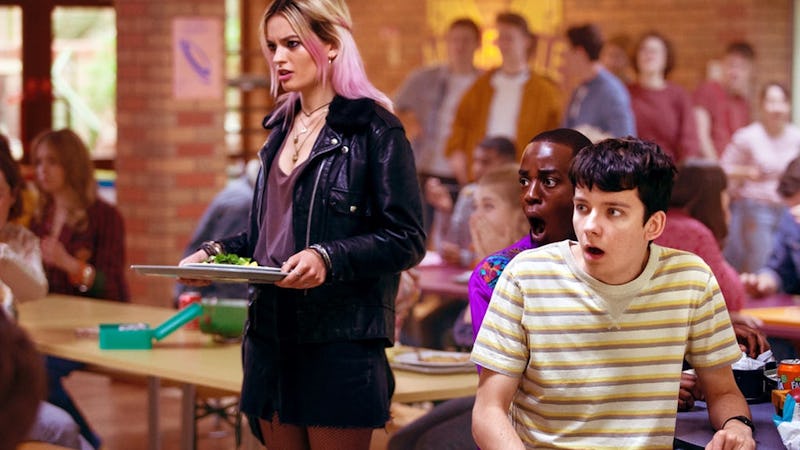 Netflix
Whether you're someone who always catches the newest thing, or watches The Office on repeat, there's always still the inevitable moment when you finish a series and need something new to watch. Yes it's an annoying feeling, but whatever you're searching for, Netflix is there to deliver.
Even if you're fed up with your current Watchlist, there are seemingly-endless show to browse that could be your next favorite thing. But for anyone who's ever been stuck scrolling through options only to end up watching the same show for the tenth time, you know sometimes that isn't a viable option.
Luckily, there are certain shows that the Internet has dubbed up-and-comers or hidden gems. These amazing shows may not be showing up on your Netflix front page, but they still might be exactly what you're looking for. So instead of exhausting all of your suggested options in frustration, try checking out these shows you may have previously overlooked.
Of course, not every show will feel marathon-worthy immediately. But when you've found something that piques your interest, it may be enough to get you excited to watch it exclusively for a while. And there are few better feelings than having stumbled upon something you truly love.
Here are 21 addictive shows on Netflix to marathon watch when you need something new.