15 New Netflix Shows You're Going To Be Obsessed With This Year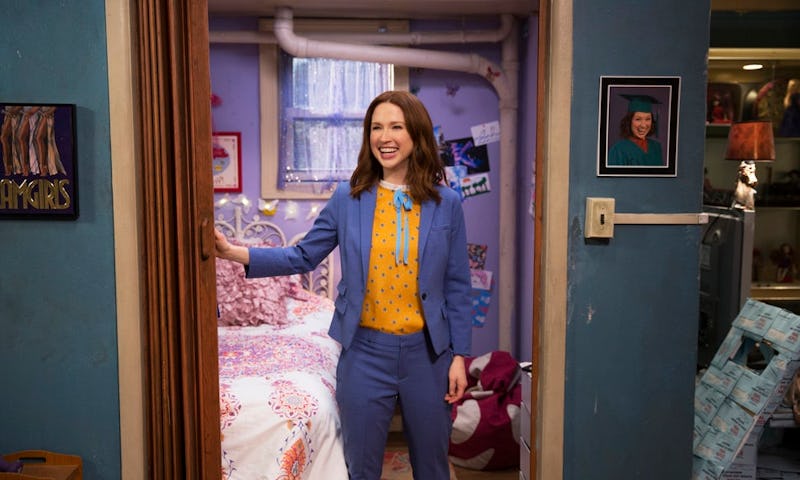 Eric Liebowitz/Netflix
If you're in the mood to get hooked on a great new Netflix series, you're in luck. When it comes to news series, as well as new seasons of old favorites, there's certainly been no shortage of great choices on this epic streaming service.
There's been an influx of sci-fi series — such as DARK and The Rain —that fans of shows like Black Mirror or Stranger Things might enjoy. There's been plenty of documentaries made available, for folks who are down to learn something new about the world. (Seriously, have you seen Wild Wild Country yet?)
Comedy specials have been flying in left and right. (Name a comic, and they've likely had a new one hour special added in the past few months. Or, they'll likely have one added soon.) And oh, the teen dramas. So many teen dramas. If you'd like to watch an angsty, sweet, coming-of-age story, there are literally dozens to choose from.
I think we can all agree, Netflix has been doing a great job of making sure there's something for everyone. No matter your mood, or what you tend to enjoy, there's going to be at least one series that'll get you hooked. Here are 15 of the best new shows that you might want to check out this year.