People Are Sharing What They Really Want To Say After Sex & It'll Make You LOL, Then Cringe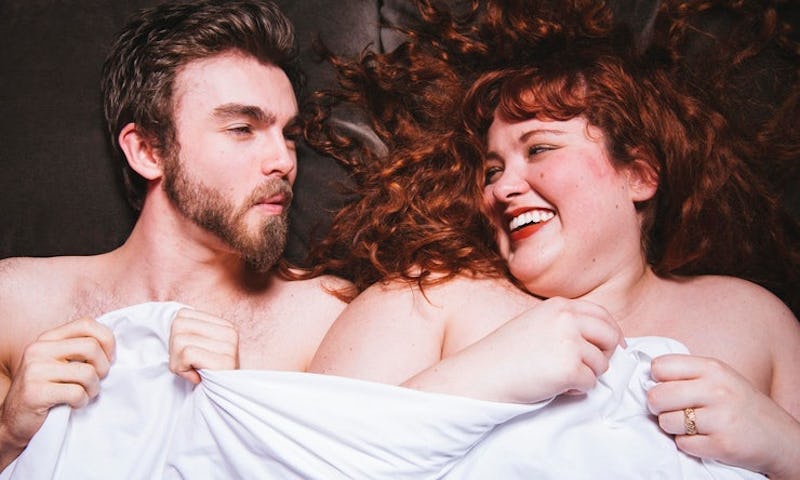 BDG Media, Inc.
It's totally normal to feel awkward after sex. Whether it's a first-time hookup or even sex with someone you know really well, there can be this, "So... what now?" moment after you finish. And if something went wrong — or the sex just wasn't that good — it's all the more likely to feel uncomfortable. But if you've experienced that, you're definitely not alone. How do I know? Well, #ThingsISayAfterSex is trending on Twitter — and there's a good chance that you'll feel better about your own pillow talk after you take a look at what other people have to say.
From the funny to the disturbing to the downright WTF?, there are a whole lot of weird things people say after sex. Reading these tweets is like looking down a rabbit hole but sadder, because there are no rabbits — just a lot of conflicting emotions. Why can't we all just high five after sex and then pretend none of it ever happened? Or is that just me?
But if you want to get an idea of what other people do to fill the awkward post-sex silence, you can take a look at all of the responses. But I've got a few favorites, because it turns out that I'm not the only who immediately starts wanting food after sex.