These 15 Books All Have On-Screen Adaptations Coming in 2019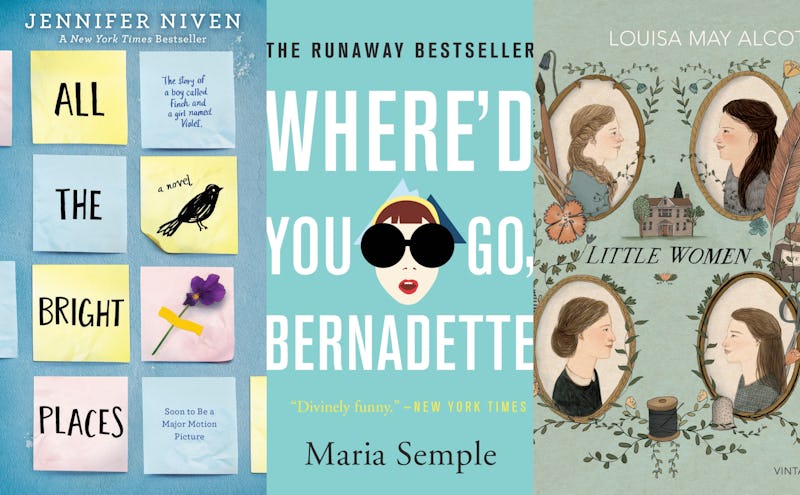 Book-to-screen adaptations have produced some of the biggest films of the last 10 years — you're thinking of major blockbuster series like Harry Potter and Hunger Games of course, but there are also standalones like blockbuster smash-hit Crazy Rich Asians, and wildly popular streaming films like To All the Boys I've Loved Before and Dumplin', both on Netflix. Now is definitely the time for books to break free from the pages and find their way onto screens everywhere, and 2019 has no shortage of new books-turned-films to get excited about.
Below are 15 upcoming releases, premiering both in theaters and online streaming, that reimagine books ranging from classics (Agatha Christie and Louisa May Alcott), young-adult (Five Feet Apart and The Sun Is Also a Star), and so much more. Whether you love a good mystery, a tearjerker contemporary, or a dramatic historical fiction, you've got your pick of stories to sink your teeth into. Catch up with all the books before you head out to theaters or snuggle up on the couch to check these new films and series out this year. They might just become the biggest pop culture moments of the year ahead... and you definitely don't want to miss that.