16 Celebs You Never Realized Were In Your Favorite Movies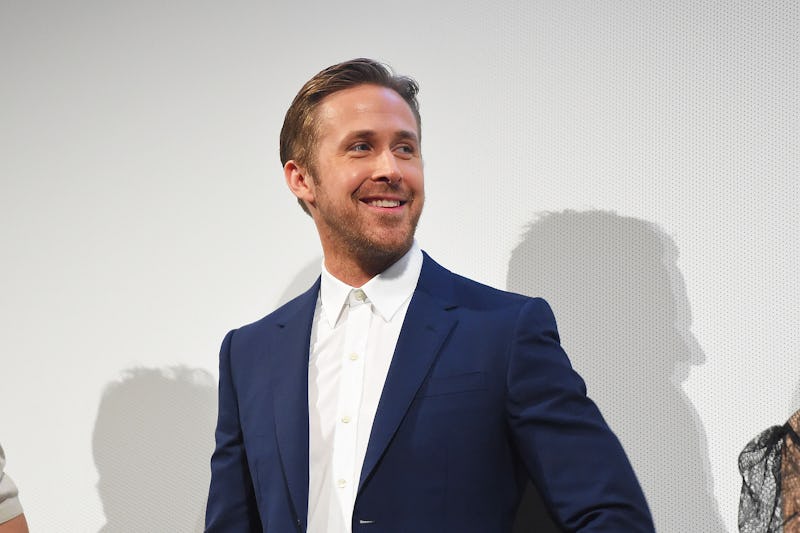 Matt Winkelmeyer/Getty Images Entertainment/Getty Images
While it sometimes seems as if movie stars come out of nowhere to suddenly take over the industry, that's almost never the case. Even the most famous actors struggled for years with small roles before getting their big break, and some of their earliest parts were in super popular movies... except practically no one noticed. There are loads of celebs you never realized were in your favorite movies, and some of them will really surprise you.
The bulk of these appearances consist of actors early in their career, but that doesn't mean they're all kids. While some stars got their start when they were very young, others were adults when they got into acting. And like I said before, a lot of these would-be-stars worked hard for years and took whatever roles they could before finding one that made them a household name. There are also some stars on this list who were already established but took on a role that required them to be unrecognizable. Think Johnny Depp in 21 Jump Street. If he hadn't removed his disguise in that film, few would have recognized the actor during his surprising cameo.
So take a look below at 16 big stars who had roles in some of your favorite flicks, and see if you can actually remember seeing any of them.