All The 'PLL' Characters You Thought Were A.D., But Nope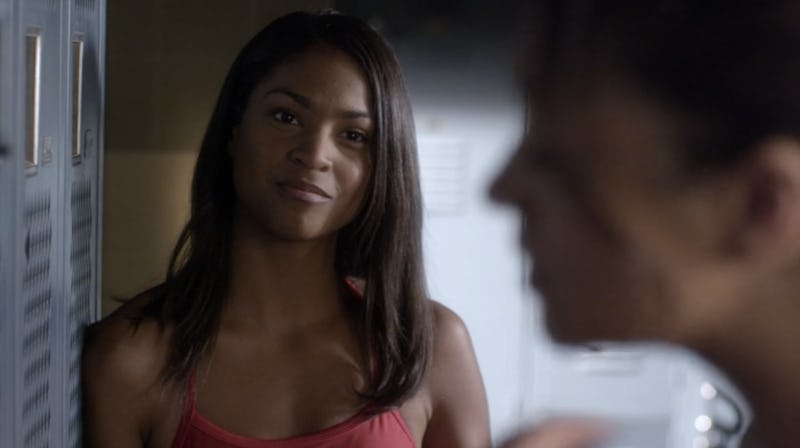 Freeform
In the seven unpredictable seasons that Pretty Little Liars has gifted us with, we've all lived through dozens of theories about who A.D. is. Fans have been tricked by multiple red herrings; abandoned solid beliefs, based on our prime suspects turning up dead; and seen other characters die, come back, work for the A team, stop working for the A team, and even sacrifice themselves on this long and complicated journey for The Truth. While there's still a glut of characters who could be A.D. on PLL, there are also a lot of PLL characters fans thought were A.D., but definitely weren't. So, at this stage, I really don't know what to think anymore.
Because, as clearly proven by many of the characters on the list below, PLL can pull just about any damn twist it wants. While most of these characters were removed from the running of possibly being A.D. because they were killed, there's still a part of me that whispers, "Don't trust it, they could still come back." For the most part though, I'm pretty certain that all of these dead characters won't return shrieking like a banshee and unveiling their master plan in the finale. PLL is out there, but it still maintains some sense of boundaries.
For the characters on the list who are very much still alive, and possibly even still active in the main plot, it's hard to imagine the show pulling off such a twist where any of them could make for a believable, or satisfying, A.D. reveal in the PLL finale. Fingers crossed that's actually the case, guys. Because honestly, we've believed that all of these characters were A.D. at one point or another. And at some point, most of them proved otherwise.