Surprisingly Feminist TV Shows That You Can Stream Right Now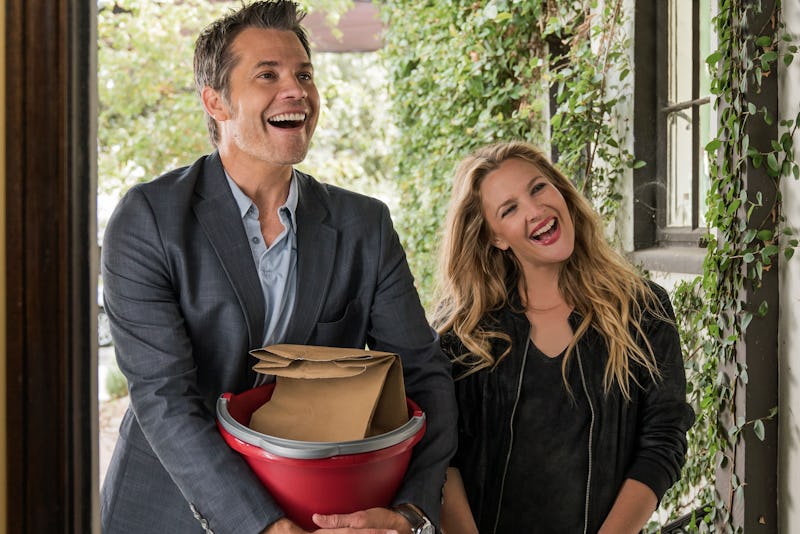 Saeed Adyani / Netflix
The eternal search to find something good to stream online can be a minefield, especially if you're looking for streaming TV shows that are feminist in some way. Well, I'm here to tell you that there might still be some hidden treasures that you haven't considered watching before. Ther are a whole bunch of shows streaming right now that are surprisingly feminist, and all of them are well worth watching. Would I steer you wrong?
From the outside, most of these shows might not look all that feminist, but let me assure you that all of them feature characters, moments, themes, or story lines that will make you feel mighty and empowered. You may applaud. You may end up feeling so pumped by these shows that you'll want to dance around your house in victory. Or cross No Man's Land after Steve Trevor told you not to. All of that is totally cool and understandable. You do you, babe. (Well, maybe not the No Man's Land thing.)
So, go chill some wine, stack some chips, and arrange an assortment of the finest takeout menus you can find. These shows will definitely surprise you with their feminism, are all worth a stream, and are so good that you won't want to stop watching them once you've started.