17 Personalized Galentine's Day Gifts For Your BFFs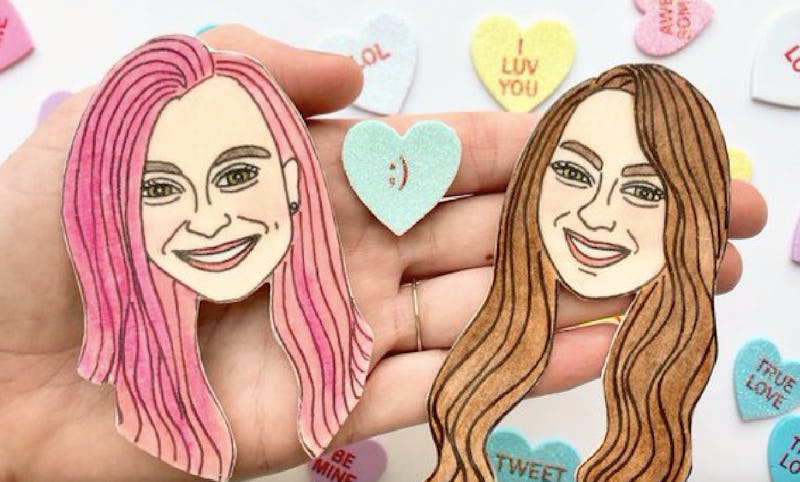 Etsy
Love between partners isn't the only kind of love we cherish. If you're celebrating Galentine's Day this year and want to give something special to your squad, these 17 personalized Galentine's Day gifts for your BFFS will say "I love you" in a whole new way.
Valentine's Day has always been considered a romantic holiday, reserved strictly for couples. Meanwhile, the lonely single girl is relegated to her couch, eating ice cream straight from the carton, watching chick flicks, and crying over how sad and pathetic her life is because she doesn't have a mate.
But something amazing started happening in the recent past. Single gals decided to give the middle finger to the only-for-couples requirement and began celebrating the day with their crew — because what if you just haven't met the right person yet? Or what if — *gasp* — you prefer to be single?!
Thus, Galentine's Day was born.
Now, fewer people hate Valentine's Day because nobody needs to be excluded. No romantic date night? No problem. Let's have rosé, day drink, and order in sushi.
If you're in the mood to gift your besties with a Galentine's Day present they'll never forget, these 17 personalized presents are one of a kind.