17 Things No Millennial Will Be Able To Resist Buying At Target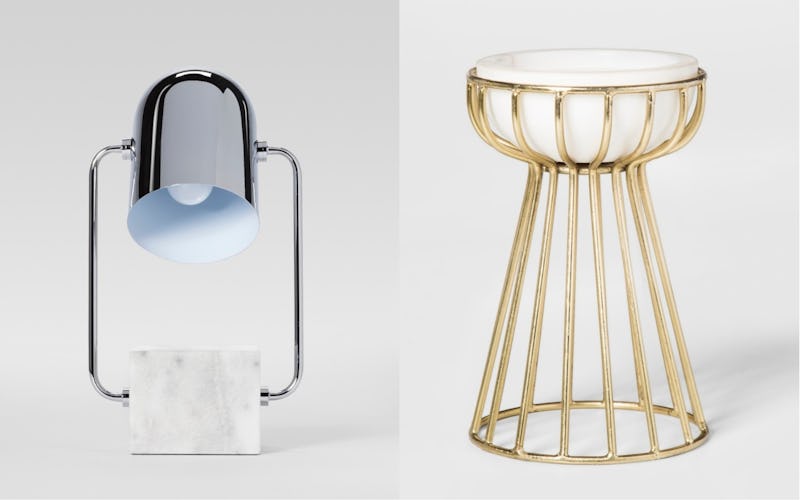 Target
It's no secret that Target love is real and alive. And although you probably didn't need another excuse to take another weekly trip to the store where you are guaranteed to buy spend an extra $50 you don't have, you should know there's a bunch of trendy things no millennial should be able to resist buying from Target. Unsurprisingly to anyone who's ever gone into a fugue state in a Target aisle and ended up purchasing half the store, there are a ton of super classy, ridiculously affordable things you kind of need in your life — from home decor to accessories to (obviously) snacks.
Target's young people appeal is actually strategic, according to TIME — they're specifically opening more small Target locations in college towns now. This is all in an effort to reach its target market, so really, if you end up going over budget, it's kind of not even your fault, right? (Right.) And as it turns out, you really might not be fully to blame — turns out even the music played at Target is a strategic move to keep you in the store longer.
So now that you have a lot of explanations for why you're so in love with your favorite bullseye store, might as well save you some time perusing the aisles — here are some Target faves you're going to fall in love with, guaranteed.