17 Weird Topics Every Couple Should Discuss Before Marriage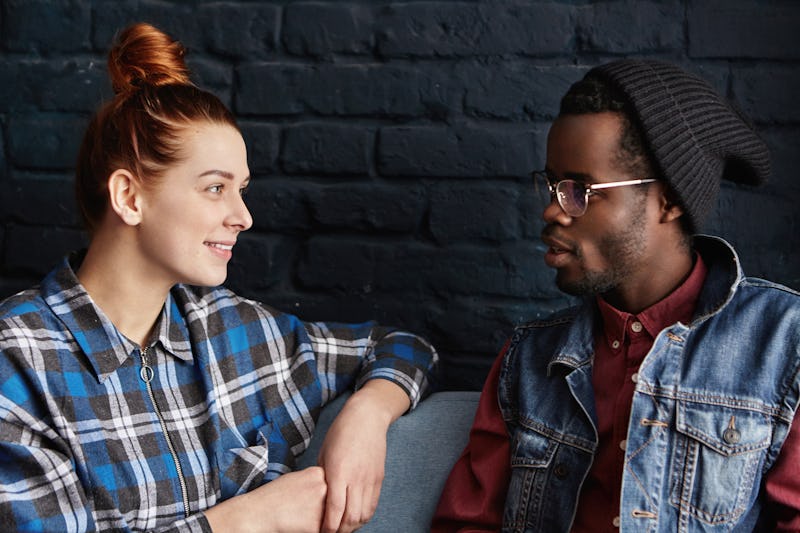 Fotolia
If you're in a long-term relationship, you might think you know everything about your partner, but in reality, you might have barely scratched the surface. Getting engaged is a huge step — you're hitching your wagons together for the rest of your lives, after all — so naturally there are some important questions to ask before getting married or engaged to your partner. Everyone knows that it's crucial to be on the same page about the big stuff (like having kids and your career goals), but what about the less obvious stuff?
In an enlightening AskReddit thread, one user asked the community to weigh in on the weird things that couples should talk about before making a lifelong commitment to one another, and boy, did they deliver. It's super helpful to hear from actual married or engaged couples about the things that cause tension in their relationships, because it provides a realistic glimpse of what married life is like after the post-wedding-and-honeymoon glow wears off.
Courtesy of the users of Reddit, here are 17 not-so-obvious topics that every couple should discuss before getting engaged or married. Even if you're not ready for that next step in your relationship yet, there's nothing like the feeling that you and your partner know each other inside and out, so feel free to chat about all these anyway!