17 Women Reveal The Age When They First Felt Like "Adults"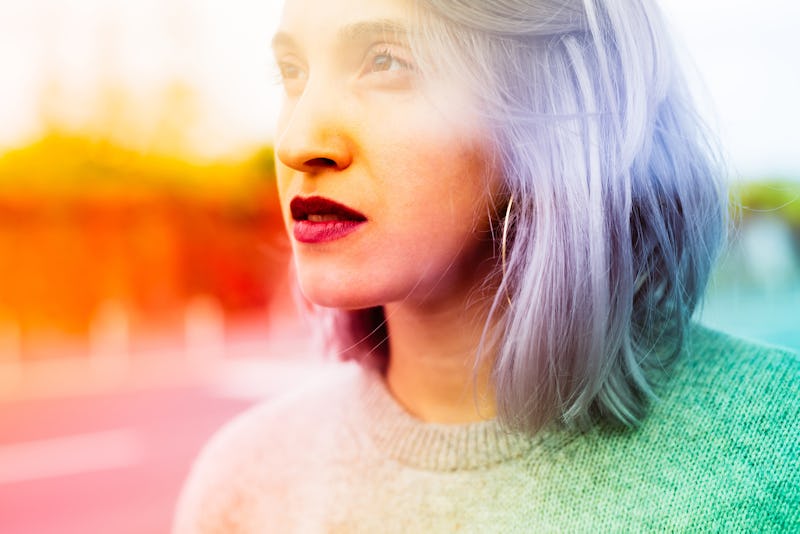 Fotolia
I used to imagine that at some unspecific age, I would change. I would look like the full-grown women I knew, and I would feel like a woman. I kind of expected I'd feel like an adult by my mid 20s, but at 27, I don't. I still constantly have to refrain from calling myself and other women my age "girls" (which is as misogynistic as it is untrue). I know I'm not the only one who feels this way.
One survey of 2,000 British people over 18 by life insurance provider Beagle Street found that most people don't feel like adults until they're 29, so I guess I have two more years. But many people don't feel like adults until later, some do earlier, and some never feel like adults. Those in the survey believed the things that most make you an adult are becoming a parent (63 percent), getting married (52 percent), and paying into a pension (29 percent), but these are things not everybody even does, which just goes to show how arbitrary and subjective the definition of adulthood is.
To find out how different people personally define adulthood, I asked women how they did. Here's what they said, in order from youngest to oldest.