Why Heath Ledger Was The Ultimate '00s Crush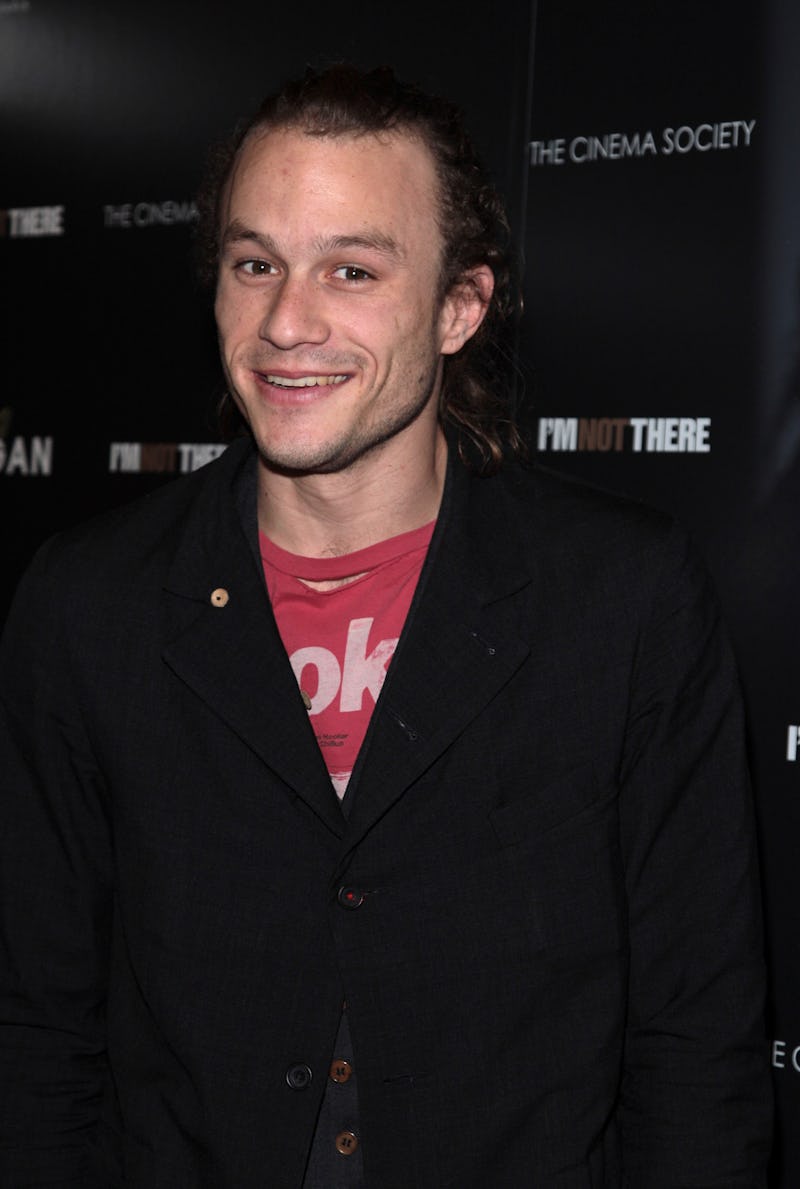 Stephen Lovekin/Getty Images Entertainment/Getty Images
In times when I'm upset, I sometimes like to think of all the times that Heath Ledger was the ultimate early '00s crush. This might sound a little trivial, or even slightly ridiculous, but trust me, it works. And that's because, yes, Ledger was very easy on the eyes, and hella charismatic to boot, but it comes down to much more than that. It wasn't just that he was super dreamy, but also that his work ethic, creative ambition, and acting talent were truly admirable, as evident in all of Ledger's best movie performances.
It's easy to swoon over a pretty face, but ultimately, that can get kind of boring. If you're anything like me, then you truly crush on a person once you see that they possess something unique and substantial about them. And this was exactly what Ledger had. He was gorgeous, sure, but more importantly, he was interesting.
As his career progressed from being a dreamy pin-up star in teen movies, to a complex character actor receiving critical acclaim and Oscar nominations (and a posthumous win for his role in The Dark Knight), it was impossible to not feel completely enthralled by him. So when he died on Jan. 22, 2008, at just 28, it felt truly devastating to fans who knew his capacity for greatness. So, here are all the times Ledger truly won your heart in the early '00s.