18 Whole Foods Products That Are Going To Be All The Rage Next Year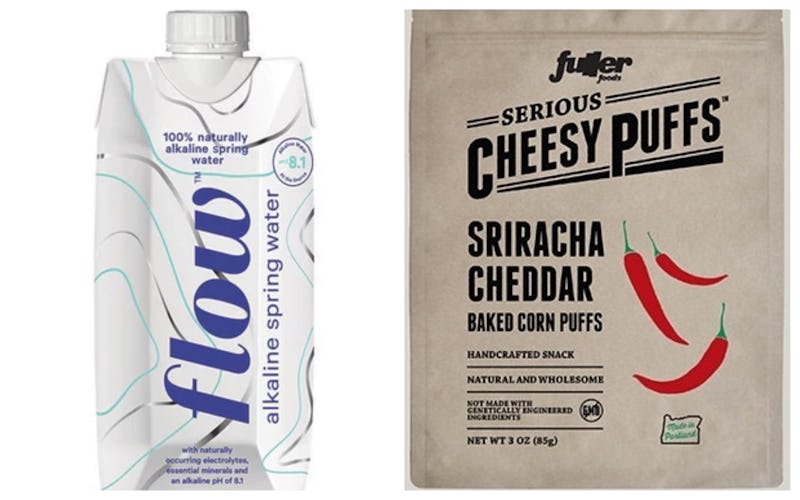 Courtesy of Vendors
If you're still snacking on carrots and ranch dressing when you start to get hangry, I'm here to tell you you're falling behind. Everyone's favorite ritzy grocery store released the top 10 food trends we can expect to see next year, and your carrots and ranch will no longer suffice. Instead, I've got 19 unique new foods you'll be buying from Whole Foods next year that will make your taste buds and your stomach go "What the heck??", but, you know, in a good way.
It probably comes as no surprise that when it comes to our food, we want to be wowed. Remember when galaxy foods were all the rage in 2016? Then we became obsessed with food hybrids and had things like spaghetti donuts and donugs. (That's a donut and chicken nugget hybrid, in case you're not up to speed.)
Last year, Whole Foods made predictions for which trends would take over 2018 — like mushroom becoming the new kale (true) — and now they've done it again. So, what can we expect in 2019?
Lots of meatless alternatives.
Seriously health-conscious snacks.
Eco-friendly packaging.
Extra ~fancy~ eats.
And so much more.
More specifically, here are 19 products you should look out for.