19 Millennial Women On Becoming Entrepreneurs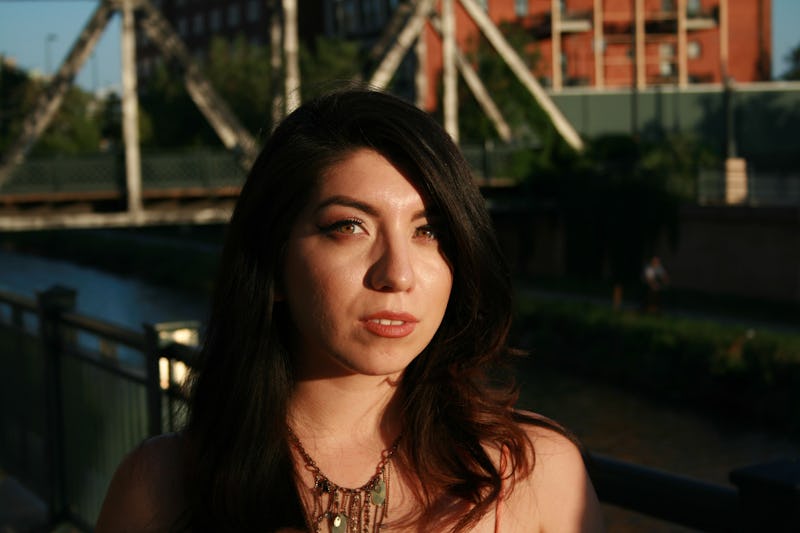 Ivanna Diaz
Money is a feminist issue — and yet, women are still reluctant to talk about it. According to a recent Bustle survey of more than 1,000 Millennial women, more than 50 percent of people said they never discuss personal finances with friends, even though 28 percent reported feeling stressed out about money every single day. Bustle's Get Money series gets real about what Millennial women are doing with their money, and why — because managing your finances should feel empowering, not intimidating.
You may know and hear about more and more Millennial women who have become entrepreneurs. While some Millennials are all about the side hustle, some are about turning that side hustle into their full-time job — or starting a new company altogether. I spoke to 19 Millennial women who became entrepreneurs. Even if you don't think it seems possible, they're proof that it is.
"Success isn't an accident — you have to make it happen on purpose," Carrie Green, founder of the Female Entrepreneur Association and international bestselling author of She Means Business: Turn Your Ideas into Reality and Become a Wildly Successful Entrepreneur, tells Bustle. "Success is not reserved for a special few. Anyone can be successful in their life and business if they get really clear and intentional on what they want to achieve. If you have a dream to start your own business, get started and don't let anyone tell you that you can't make it. As long as you have clarity around your mission and you stay consistent with it, you will grow. You can't *not* grow. Keep moving forward."
Exactly, right?! Plus, many of the female entrepreneurs I talked to started their companies based on a side hustle. "Exploring passions is a benefit of a side job, like fulfilling a love of photography by shooting kids' parties on weekends," Beth Kobliner, author of the New York Times bestsellers Get a Financial Life: Personal Finance in Your Twenties and Thirties and Make Your Kid a Money Genius (Even If You're Not), tells Bustle. "Who knows? A part-time or freelance gig could produce not just some extra cash, but a whole new chapter in your life."
Yep, you never know when you'll like your #SideHustle so much that it'll become your ~main hustle~. Or perhaps you'll start your own company based on what you'd been doing at your full-time job. Without further ado, here are 19 Millennial women who became entrepreneurs. While some made their side hustle their full time hustle, others became entrepreneurs in different ways.