2 Things That Can Win Your Partner Over, Based On Their Zodiac Sign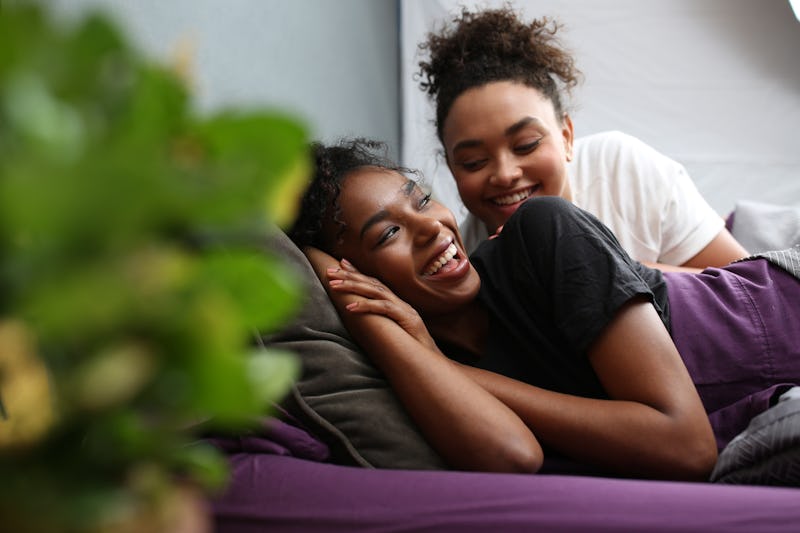 Ashley Batz/Bustle
One of the easiest ways to make your relationship last is to do thoughtful things for your partner. In fact, research has found that doing random of acts of kindness can make your relationship seem much more satisfying. It's always nice to make someone feel loved and cared for.
There are an endless amount of thoughtful things you can do to show someone you care. But it's important to keep in mind that everyone is different. For instance, just because receiving gifts is how you feel loved, it doesn't necessarily mean that your partner is the same.
That's where astrology can help. As NYC-based oracle, Cara Kovacs tells Bustle, astrology can help you unlock all kinds of insight into your partner, regardless of how long you've been together. For instance, it can give you an impression of your level of passion and desire for intimacy, she says, while also helping you know if your partner likes being confrontational or prefers their space. It can even provide you little bits of insight into their turn offs and turn ons.
If you're looking to win your partner over, astrology can help you out. So here are the most thoughtful things you can do for your partner, based on their zodiac sign.