All The Movies & TV Shows You Can Watch The 'Big Little Lies' Cast In Next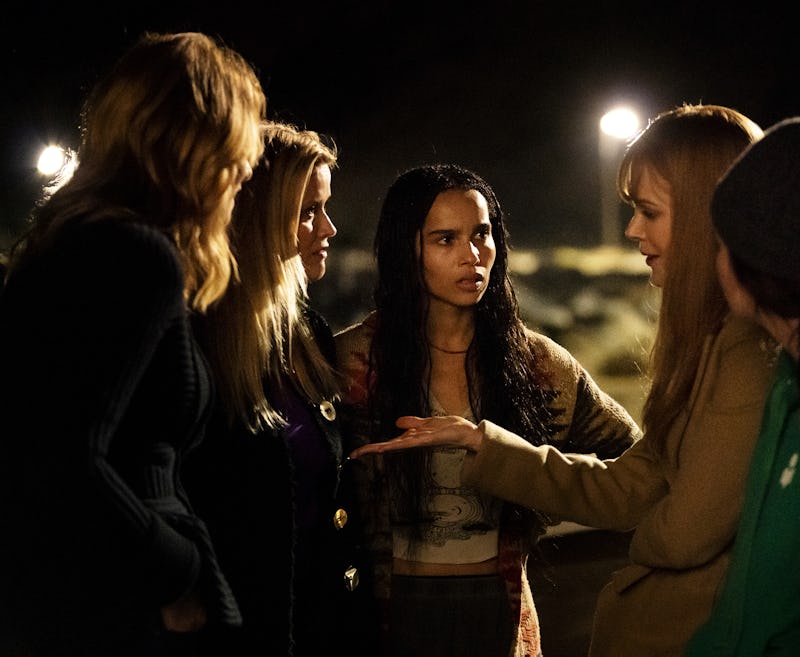 Merie W. Wallace/HBO
Big Little Lies has a lot to offer — soapy drama, beautiful beachside scenery, a laundry list of instantly iconic lines — but above all else, it is a masterclass in acting courtesy of some of Hollywood's biggest names. With the second season now over and no certainty regarding the show's future, you may already miss seeing so many A-listers on your TV each Sunday night. Luckily, the Big Little Lies cast is so in-demand that there are a lot of TV shows and movies to watch them in next — although that also makes a third season feel even less likely.
Of course, it's no surprise that the Big Little Lies stars have plenty of projects lined up for the future. Between the Monterey Five alone, there are two Oscars, eight Oscar nominations, and 11 Emmy nominations — which doesn't even take into consideration Meryl Streep's many, many accolades. These are some of the greatest actresses of their respective generations, after all!
But while Big Little Lies may be over for good (for the second time), you can still keep up with the cast pretty easily. From Oscar contenders to small-scale indie projects, here's where to see them next.