21 Hilarious 'KUWTK' Moments That Even The Biggest Kardashian Fans Probably Forgot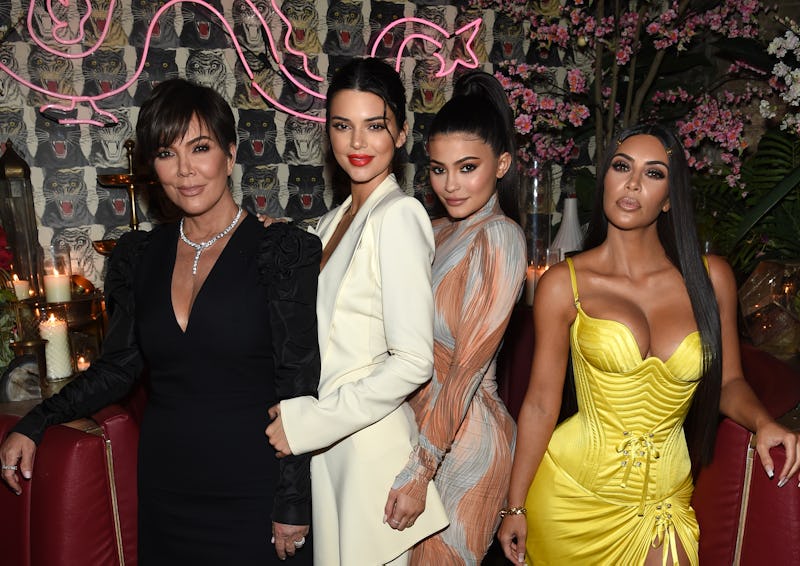 Dimitrios Kambouris/Getty Images Entertainment/Getty Images
It's hard to believe that Keeping Up With the Kardashians has been on the air for 15 seasons, but it's true: More than a decade has passed since Kim Kardashian became one of the most notorious reality stars in the world — and, as a result, the rest of her family became household names as well. But the beginning of the show was so different from the way that it is today, mostly because the family has evolved so much, and it's easy to forget the way the Kardashians behaved back then. There were so many hilarious early KUWTK moments you've probably forgotten about, and what better time to relive them than right now?
Because a very long time ago, before Kylie Jenner's lip kits, before Kim Kardashian was married to Kanye West, before everyone had kids and when Scott Disick and Kourtney Kardashian were still a couple, the Kardashians were making us all laugh on the regular, and those moments are definitely important to savor.
Here are the funniest moments from the early days of KUWTK. Say what you want about what is potentially the most famous reality TV family of all time, but you can't deny that they've been doing a pretty good job of making their fans (and themselves) laugh for more than a decade.