These Movies & Shows Starred The Avengers Cast Long Before They Became Superheroes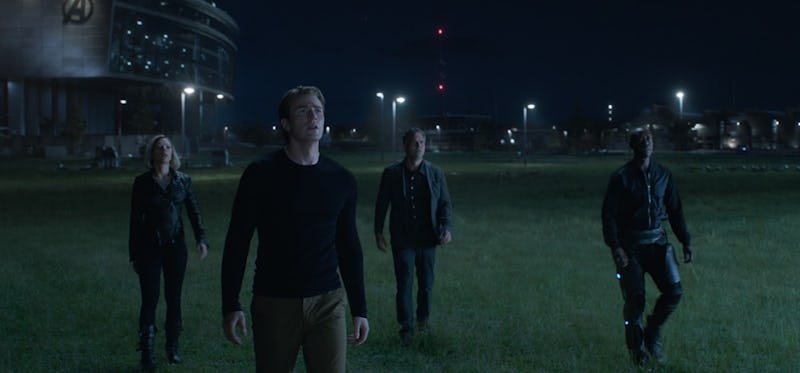 Marvel
Now that fans have seen their favorite superheroes in Avengers: Endgame, some for the last time ever, it's time to avenge the fallen movies and TV shows from whence these same stars came that pre-dated the Marvel Cinematic Universe. Sure, it's not easy saying goodbye, but let this list of movies and TV shows starring the Avengers before they were the Avengers will help make it a little easier.
These are the projects that Marvel fans might not know from some of their favorite stars, but definitely shouldn't be forgotten. This is Robert Downey, Jr. way before he became Tony Stark and his facial hair got oh so much more intricate. (Seriously, where is the guide to grooming from Iron Man?) This is way back when Scarlett Johansson wasn't yet ScarJo or the highest grossing actress of all time. This is what all the Chris' were up to way before they ever donned a cape. Turns out, the stars of the Avengers were always pretty awesome, even if some fans hadn't quite realized it yet.
In between seeing Endgame for the tenth time in the theaters, diehards should think about subbing in some of these movies and TV shows from the comfort of their own homes. Hopefully, you'll love them all 3,000.