21 Movies & TV Shows Coming To Netflix This Week, Including A Royal Baby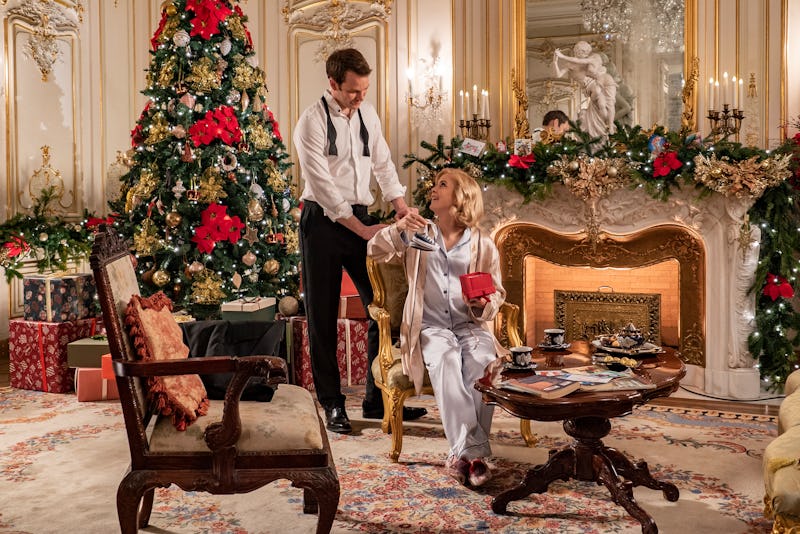 Netflix
The 2017 Netflix original film A Christmas Prince is the single greatest holiday movie ever made. OK, that's nowhere near being true. However, the cheesy film about a reporter who falls in love with the prince of a tiny European country on Christmas was a viral sensation when it premiered, and it spawned a sequel last year in A Christmas Prince: The Royal Wedding. Now, the series is becoming a trilogy, and among the movies and TV shows on Netflix this week is the latest installment of the Christmas Prince saga.
As any small child can tell you: first comes love, then comes marriage, then comes a baby in the baby carriage. So going by this time-tested logic, the title of the third Christmas Prince film is A Christmas Prince: The Royal Baby. In the new installment of the franchise (yes, A Christmas Prince is now a franchise), the royal couple are expecting... but that's not all that's happening in the Kingdom of Aldovia. There's also the issue of a missing 600-year-old peace treaty, adding a sense of dramatic intrigue to what should be an extra cheery time of year, given the arrival of a new baby during the holiday season.
In addition to the little prince or princess, there are many other shows and movies arriving on Netflix in the first week of December, and you can take a look at the best of them below.