21 People Describe Online Dating In Four Words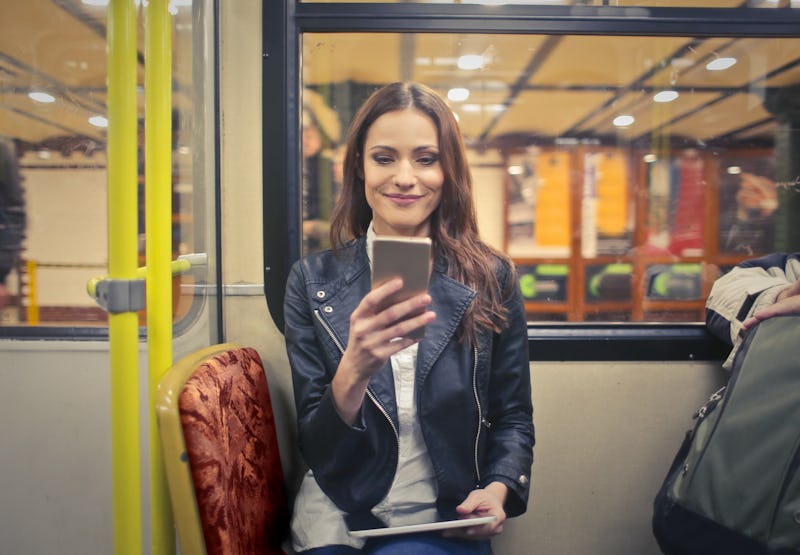 olly/Fotolia
I'm sure you and I can agree that online dating is often comedic. Now, people are taking to Twitter to describe online dating in four words, aka #OnlineDatingIn4Words, and you probably won't be able to stop LOL'ing. After all, from the photos people use in their online profiles and what they write in their dating app bios (if anything) to the online dating messages they use to try to woo you and how to decode messages, there's plenty to laugh about. Yes, some couples are lucky enough to meet the loves of their lives and get married because of online dating and dating apps — and I ~do~ think you can find love on Tinder, for instance — but everyone else? It's challenging to meet someone real, to say the least...
Not to mention, online dating can be stressful AF, due to all of the above — what photos to post, what to write in your bio, what to write when you match with someone, how many messages are too many before meeting IRL — but wait! — is that a wedding ring in his profile picture that he said is a "recent pic"?!
Without further ado, here are 21 of the funniest tweets that describe#OnlineDatingIn4Words. I'm sure you'll laugh, and maybe cry. But one thing's for sure: You'll definitely be able to relate, for better or worse.