23 Millennial Women On What They Bought With Their First Paycheck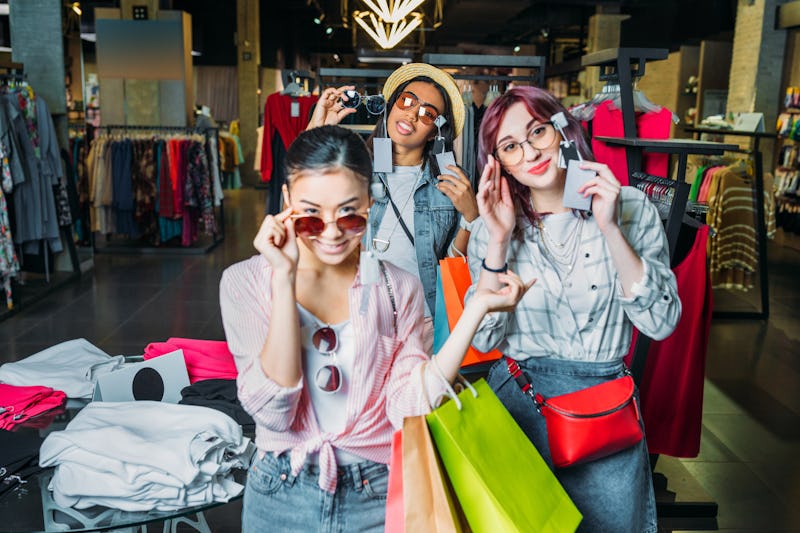 LIGHTFIELD STUDIOS/Fotolia
There's an indescribable feeling that comes with the first "big" purchase you make when you get your very first paycheck. My first paycheck came from the Gap when I was 18. I didn't have the cash in my hands more than 30 minutes when I dropped it on a pair of $220 black, knee-high, Frye riding boots. Did I need riding boots? No. Did I want them? Hell yes. I still have them and wear them to this day.
But even if I didn't still wear them, I'd still have them tucked away somewhere. Those boots weren't just a pretty huge purchase for 18-year-old me, but the sense of accomplishment that came with knowing that I bought them because I joined the ranks of everyone else in the world who had a job and could buy such things, was a feeling I'll never forget. Of course my parents won't ever forget it either, as they still bring up these boots when lecturing me about being financially responsible. Whatever; those boots have lasted half my lifetime.
"When considering a purchase, it's not necessarily always about how much something is," Canon Hickman, wealth manager at Equity Concepts, tells Bustle. "It's about getting value for the money that you have. Money is there to be earned and spent — it's going to be spent on something, whether it's your retirement or going out with friends. It's there to accomplish the things in your life that you want to accomplish. The real key differentiator is spending money on things that actually bring you value."
I asked Millennial women what expensive thing they bought with their very first paycheck. From the extravagant to the practical, here's what 23 women bought.