23 Oscar Nominated Movies You Need To See Before The The Awards Are Handed Out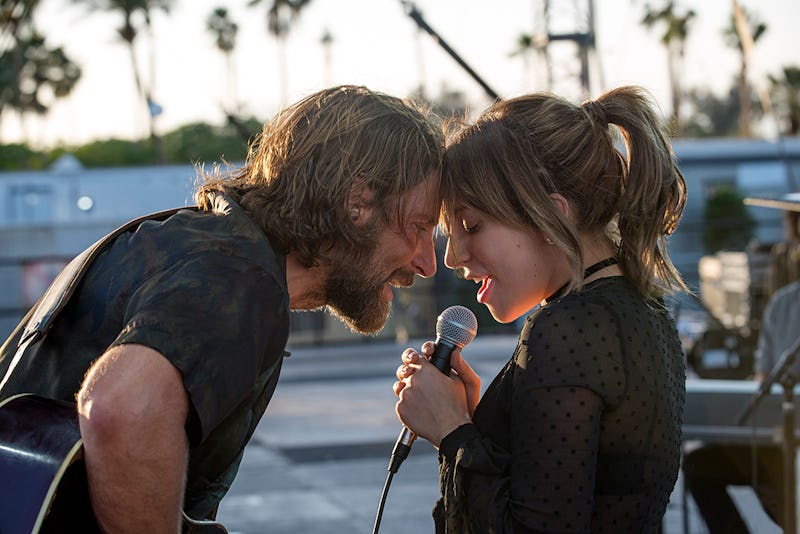 Warner Bros. Pictures
With the announcement of the nominations, the countdown to the 2019 Academy Awards is now officially on. While many have expressed their feelings, both good and bad, about this year's selections, there are a great deal of movies that fans should see before the 91st Oscars ceremony on Feb. 24. Despite a plethora of shocking snubs, this year's nominations still managed to leave fans with many honorsd worth celebrating. Although women were notably disregarded in the Best Directing category, this year's Oscars made a huge improvement in terms of diversity with five out of the eight films selected for the Best Picture nomination being led by actors of color. The moment is monumental as it marks the first time the category featured that many movies with non-white actors in the ceremony's more than nine-decade history.
As far as performance noms are concerned, Mahershala Ali, who became the first Muslim to win an Academy Award for acting in 2017, could possibly make history, once again, for winning a 2nd Oscar faster than any actor in 24 years should he score a Best Supporting Actor trophy for his role in Green Book. Black Panther also landed a historical feat, becoming the first superhero film to score a Best Picture nomination since the Academy's inception in 1929. Meanwhile, Roma is doing its part in changing the game in terms of the film industry and streaming platforms, arriving as Netflix's first-ever nomination in the Best Picture category. The list of reasons to tune into this year's Oscars could certainly go on and on.
That said, there couldn't be a more perfect time to check out this year's most talked about films – many of which are listed below, in no particular order.