23 Rogelio Quotes From 'Jane The Virgin' That Prove He's Profound AND Dramatic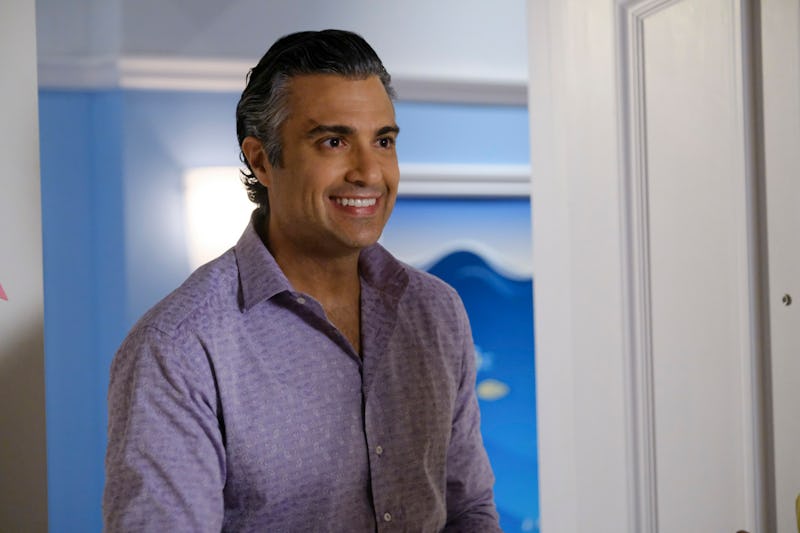 Scott Everett White/The CW
Jane the Virgin is full of quotable characters — from the writer Jane to the wise Alba to the whip-smart narrator. But no character is as quotable as Jane's father and telenovela star Rogelio de la Vega. While he's best known for his ego, there are some rather profound Rogelio quotes from Jane the Virgin. Whether it's knowing which lighting will be the most flattering to die by or supporting a woman's right to choose, Rogelio is full of way more sage advice than people give him credit for. And it certainly doesn't hurt that this advice is often accompanied by his flair for the dramatic.
When Jane the Virgin began, Jane wasn't so sure what to make of her long-lost biological father. But he quickly won over the Villanueva women and fans to become one of the most beloved characters on the show. Now that Jane the Virgin is in its final season and his brogelio Michael is back, it seems only appropriate to look back at the words of wisdom he has shared over the years. Because before this series comes to an end, Jane is going to need her dad — and fans are going to need to be able to access Rogelio's superior knowledge once he's no longer dispensing it on a weekly basis.
So without further fanfare (*gasp* how Rogelio would hate that!), here's some of the best advice Rogelio has given on Jane the Virgin.