23 Spine Chilling Documentaries To Watch In October That'll Make This The Scariest Halloween Ever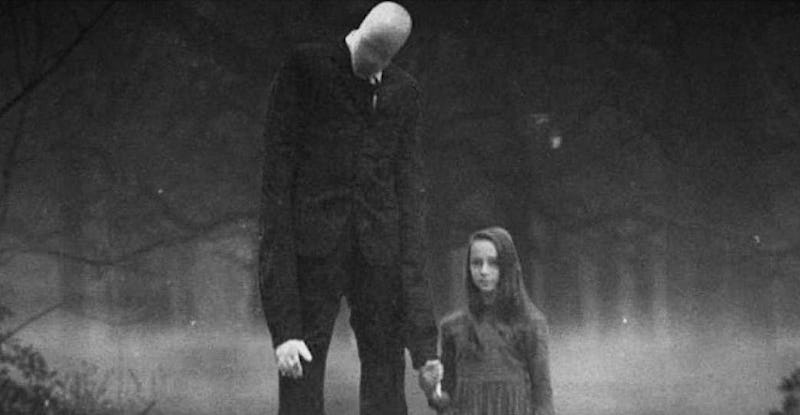 HBO
October is nearly here, which means colder weather, pumpkin spice lattes, and the spookiest day of the year: Halloween. Many people like to celebrate the holiday by watching horror movies; fictional accounts of scary things. But there are other movies you could watch for Halloween that are even scarier... because they're true. There are loads of spine chilling documentaries to watch in October if you just know where to look, and the below list of 23 films not only tells you which movies to seek out, but also where you can find them online.
These films touch on a number of subjects, so you're likely to find something you're afraid of. There are classic supernatural entities like vampires, ghosts, and witches — perfect for Halloween — as well as more earthly threats like killers, cannibals, and sleep paralysis. You'll find interviews with people who claim to have witnessed things that go bump in the night, such as UFOs, the Mothman, and demons, and you'll learn the truth behind terrifying urban legends and some of your favorite scary movies from Hollywood. So take a look below at the 23 scariest movies to watch this October, and make this the spookiest Halloween ever.
Check out the entire 'What's Up, Boo?' series and other videos on Facebook and the Bustle app across Apple TV, Roku, and Amazon Fire TV.