25 Brilliant Life Hacks Certified Life Coaches Learn That Everyone Should Know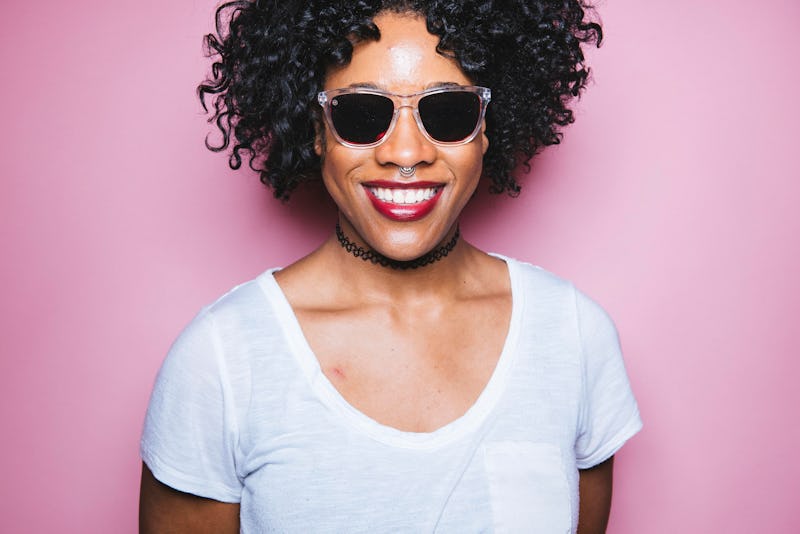 BDG Media, Inc.
Once considered a bit fringe, life coaches now seem totally mainstream. And life hacks, once forwarded through email chains, are now a really productive lens to view small ways to feel better and get more done. Put together, life hacks from certified life coaches are some of the best pearls of wisdom out there.
These general hacks are great to incorporate into your daily life regardless of how old you are, what your lifestyle looks like, or what specific issues you're dealing with. They are small rituals you can add, or perspectives you can try, to feel better.
Although similar in some ways, life coaches are different from therapists because they do not treat specific mental illnesses, but rather help you work through larger life questions. While there are a variety of training programs life coaches go through, they all learn how to tailor their insight to your benefit. "Having a life coach is like having your own personal, walking, talking human compass," professional certified coach Pam Thomas tells Bustle. "While life coaches don't consult and tell you how to get where you want to go, they do bring a mixture of curiosity, cool questions, and tons of heart to help you figure out your direction and that solutions that work best for you." And through their careers of giving advice, they come up with some amazing life hacks.
Whether or not you decide hiring a life coach is right for you, their advice is applicable to almost everyone.
Here are 25 brilliant life hacks from life coaches that everyone should know.