27 Iconic 'Vanderpump Rules' Fights, From Miami Girl To "It's Not About The Pasta"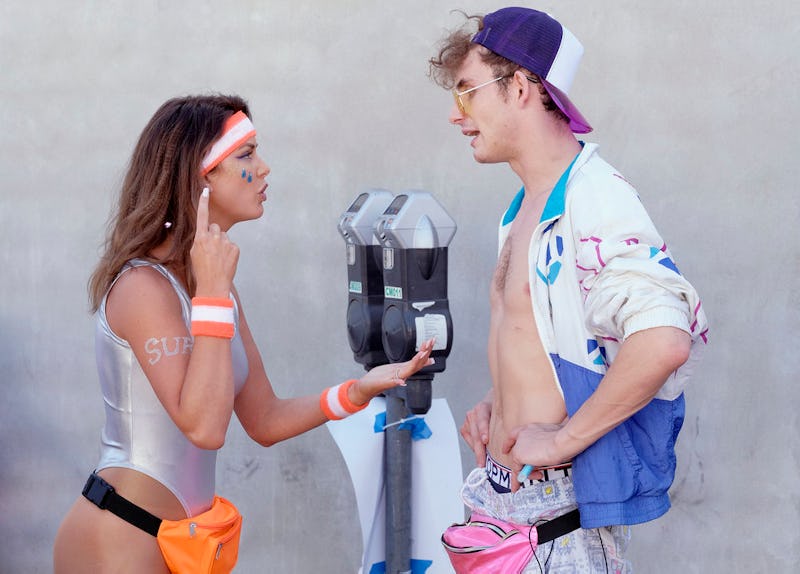 Trae Patton/Bravo
It wouldn't be an episode of Vanderpump Rules if someone wasn't aggressively clapping in someone else's face or slurring their way through a late night argument. The staff members of SUR aren't physically capable of having a dull moment — and praise Lisa Vanderpump for recognizing that, because reality TV wouldn't be the same otherwise. Over the course of seven seasons, there have been so many iconic Vanderpump Rules fights it's almost impossible to count them, but someone has to do the real, hard work around here, OK? We can't all live out the American Dream and get paid to DJ and scream at people.
Besides, the cast has come so far. Way back when Pump Rules premiered in 2013, there was lying, cheating, and inappropriate blow-ups at work. Now that everyone's older and wiser, there's... still lying, cheating, and inappropriate blow-ups at work. Never change, our blessed SURvers.
It was quite the task to narrow all the fights down, and I've no doubt skimmed over a few — there are only so many hours in the day! But here are some of the biggest Pump Rules blowouts, in chronological order, that have made the show such a reliable source of not-at-all-guilty pleasure.