3 Books About Immigration You Can Read In A Single Sitting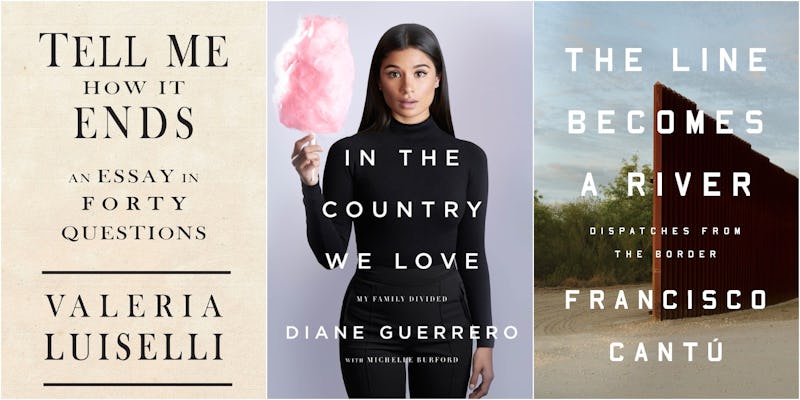 The urgency of the immigration crisis cannot be understated. New reports indicate that just 364 of the more than 2,500+ immigrant children who were separated from their families under Donald Trump's "zero-tolerance" policy have been reunited with their families. According to Justice Department data provided to Kaiser Health News, the Trump administration has summoned 70+ children under the age of one to immigration court for deportation proceeding, a story that seems too atrociously dehumanizing to be true. Unfortunately, this is the reality of America, and this isn't a new problem.
There are many ways you can help the children and families suffering because of America's immigration policy: You can make a donation to the Young Center For Immigrant Children's Rights or one of many other organizations; you can call your legislators and demand they take action; you can volunteer on a local level to fight ICE raids and help those targeted by the agency; and you can make sure that you're as informed as possible on the issue and how it impacts real people.
In the three books below, three authors recount their personal experiences with an immigration system that is designed to enact indignity, death, and destruction upon some of the world's most vulnerable people: