3 Zodiac Signs Most Likely To Date You, Even If You Aren't Their "Type"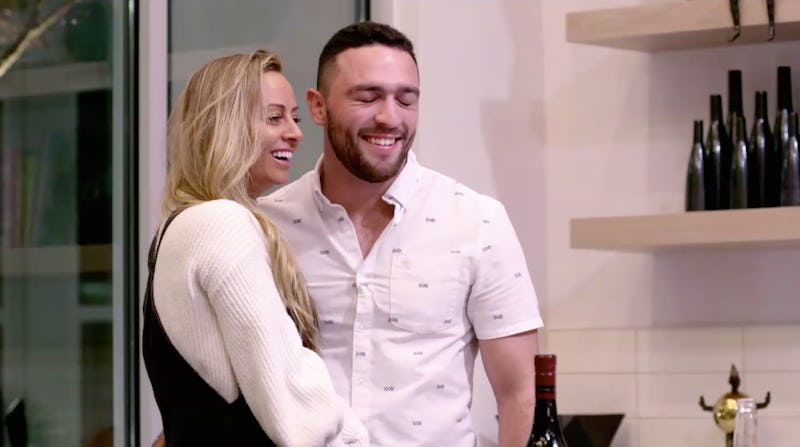 Netflix
Following the logic that true love is, in fact, blind, then physical attraction shouldn't hold as much weight as emotional chemistry. Right? Netflix's Love Is Blind contestant Jessica Batten found herself grappling this very question as she struggled to see a future with fiancé Mark Cuevas due to a lack of sexual chemistry. Batten chose to date Cuevas while debating if she could get past her initial attraction speed bump, and if you're thinking 'OK, no one would ever do that,' you're dead wrong. In fact, there are three zodiac signs likely to date you, even if they aren't attracted to you, just like Batten.
While astrology doesn't dictate everything, knowing someone's zodiac sign can provide you with a little insight into their motivations. For example, if all 12 zodiac signs were contestants on the next season of Love is Blind, Sagittarius, Capricorn, and Aquarius would most likely say "I Do" even if their partner wasn't their physical "type." On the other hand, Venus-ruled Taurus and Libra would hesitate to take their relationship further, because Venus is the planet of love and beauty and an initial lack of attraction is something they can't easily ignore.
Here are the three zodiac signs most likely to date you, even if they don't feel that chemistry spark just yet.