30 Hidden Gems You Can Stream On Amazon Prime Video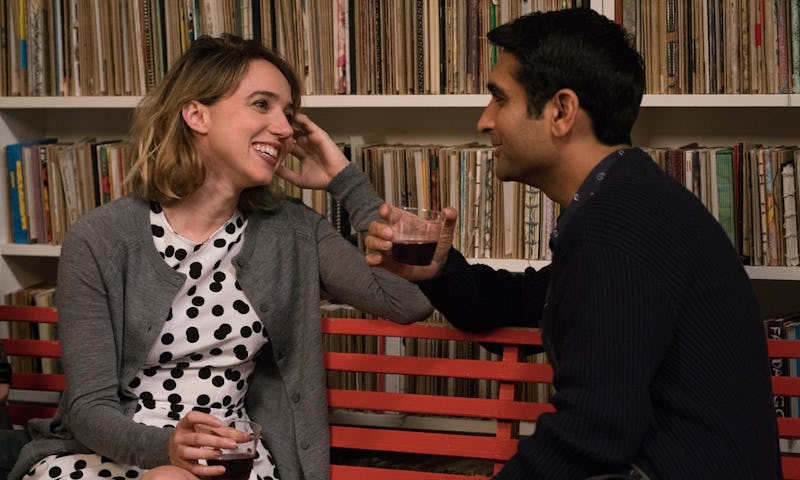 Amazon/Lionsgate
If you happen to have Amazon Prime — mostly likely for that sweet, sweet free two day shipping — then you've probably already taken a peek at its streaming video selections, maybe watched a few of the biggest hits, or purchased some of your fave movies. But have you noticed all the hidden gems Amazon Prime Video has to offer? Because if not, brace yourself — and get ready to never close your laptop again.
There are countless movies and TV shows just waiting to be binge watched. Under the "Included with Prime" tab are Prime Originals (like Forever and The Marvelous Mrs. Maisel), classic TV shows (like Sabrina the Teenage Witch and Sex and the City), a multitude of comedies, plenty of reality TV shows, and countless popular movies both new and old. Even if you're a long-time fan of Amazon Prime Video, you may have overlooked these goodies, since there are just so many.
Whether you're in the mood for something old or something new, something funny or something super dramatic, there's bound to be an option that'll catch your interest. Here are a few hidden gems that are currently available to stream on Amazon Prime Video, as long as you have that membership.