These 4 Signs Will Feel The Astrological Effects of This Month's New Moon The Most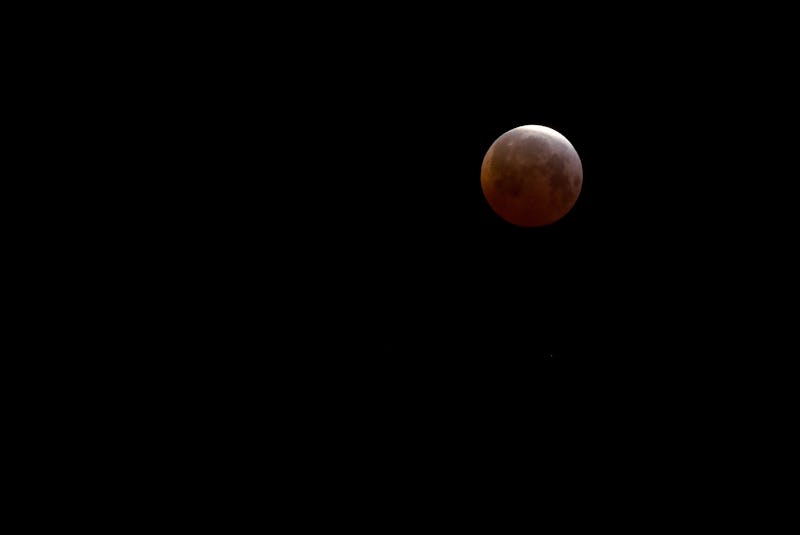 Ethan Miller/Getty Images News/Getty Images
Although you won't be able to see it, this month's new moon will rise, dark in the day, on May 15, 2018 at 7:48 a.m. EDT. The reason you won't be able to see it is simple: during the new moon phase, the moon is too close to the sun in the sky to be seen. It will rise and set with the sun, and will not be illuminated at all in the night sky because of it. But just because it's not lighting up the sky, doesn't mean it is without influence. There are some signs that May 2018 new moon will affect the most, but as a whole, we will feel the loss of light.
From a visible point of view, the new moon will influence the way we see the night sky. The loss of light will actually showcase the stars and planets in the sky, giving them more room to shine and stand out. Astrologically speaking, the new moon represents the end of one cycle and the beginning of another. It's a good time to put an end to habits and behaviors that aren't serving you and to give yourself a fresh start.
According to astrologer Linda Furiate speaking with Bustle about the intense effects of the new moon, the two or three days before the new moon are called the balsamic phase. This is a great time to quiet the mind and become introspective. Contemplate the things you want our of your life to prepare for that fresh slate when the new moon arises. The theme that begins with the May 15 new moon is to understand what we value, what brings us our greatest joy, and how can we can build upon our values and joys to live the life we dream of. Aka, how to stop wishing and start living.
While the new moon will offer a great opportunity for all signs to re-calibrate their intentions and refresh their perspective, the signs Taurus, Leo, Scorpio, and Aquarius will be affected the most, according to Furiate Here's how these signs can expect to be influenced by the new moon: