These 4 Zodiac Signs Will Feel The Wrath Of Mercury Retrograde The Most This Summer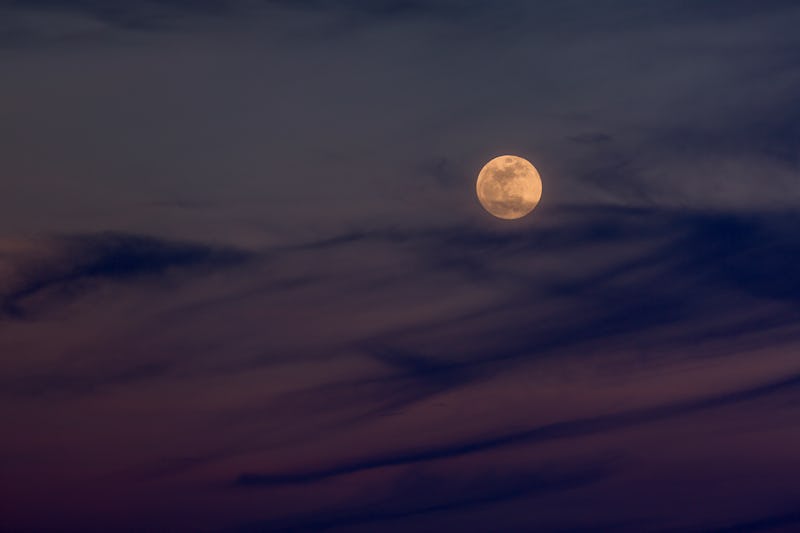 David McNew/Getty Images News/Getty Images
Just when you were beginning to believe that this summer's retrograde season was going to be a breeze, Mercury retrograde decides to storm in. The retrograde we all love to loathe is joining the retrograde rendezvous on Jul. 26 and sticking around until Aug. 17. While we'll all ~feel~ its arrival, there are some zodiac signs Mercury retrograde will affect the most during this summer. But, even if your sun sign feels the heat from the planetary slowdown more than others, your pool party isn't completely crashed.
Mercury retrograde, as we all know far too well, occurs around three to four times a year. Each time, countless people's travel plans and communication seem to spin out of control. E-mails send with regrettable typos. We book the wrong dates for our vacation. Our ability to articulate specific feelings seem to get lost in frustrating translation. While it may be tempting to set an "Out of Office" automatic message as "sorry, Mercury is retrograde," we must continue to function. And, thankfully, Mercury retrograde summer 2018 is mostly about slowing down.
According to Forever Conscious, "things are going to slow down and we may not have a lot of motivation or ambition to move forward." It might feel like we're all stuck in some sort of mid-summer rut. It's just that some zodiac signs might just feel like that rut is a little bit more accentuated. All Mercury retrograde periods have their end date and just remember: we've survived all the ones before.