These 4 Zodiac Signs Are The Best At Communication In Relationships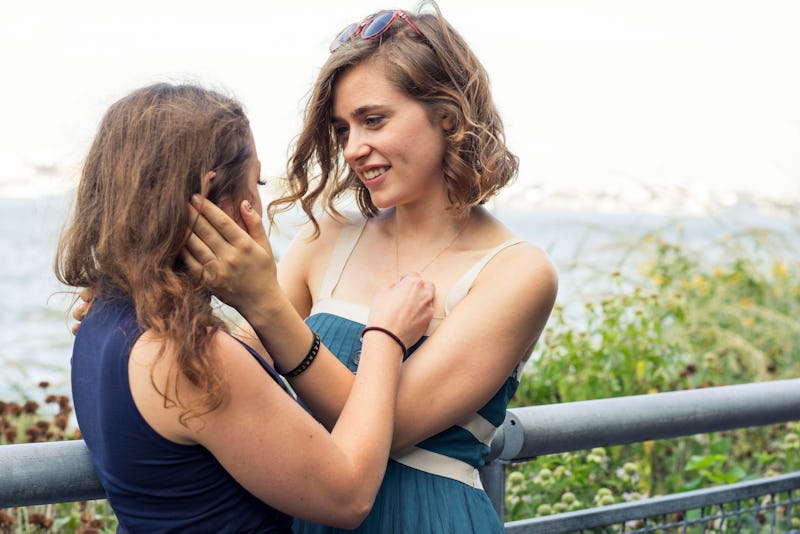 BDG Media, Inc.
Communicating in a relationship is perhaps the most important skill to build a love that lasts. Some, however, seem more inclined to this type of open honesty than others. And if you aren't quite sure if you, or your partner, are naturally inclined towards open communication in relationships, you may want to look to the stars for answers.
Different zodiac signs have different communication styles, some of whom are best relating to other signs, and some of whom can get along easily with almost everyone. But regardless of who you end up in a relationship with, and whether or not they're compatible with you according to astrology, you'll still need to find ways to communicate.
Luckily, there are four zodiac signs who can do this with almost anyone. Whether it's due to their desire to assert themselves, a fear of being misunderstood, or a deep seeded maturity, these four signs can approach any romantic relationship with a level of communication many struggle with. Communication skills, like active listening and practicing gratitude, can always be learned, but being in a relationship with somebody with a natural inclination towards this kind of communication is a plus.
Here are four zodiac signs that are good communicators in relationships, according to astrologers.