4 Zodiac Signs That Are The Most Intuitive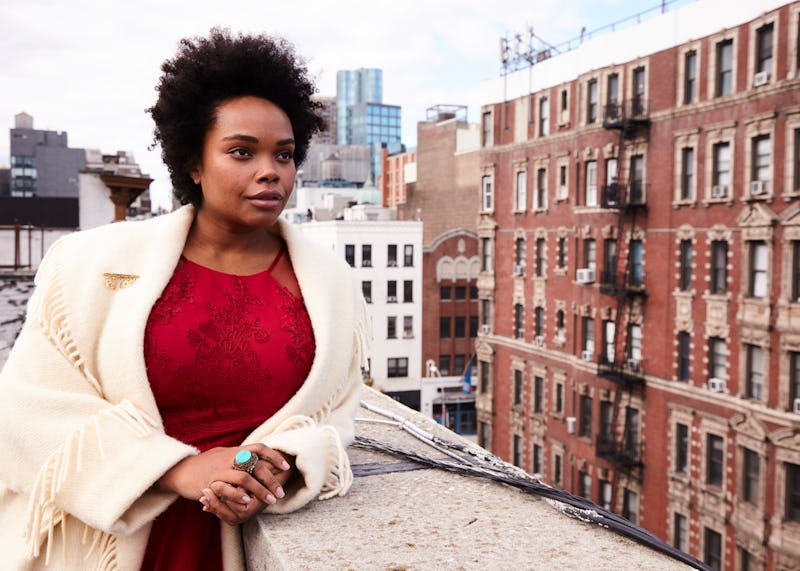 Intuition is perhaps the emotion most tied to astrology and spirituality. Some zodiac signs, however, are more associated with that inexplicable quality than others. And because of that, the most intuitive zodiac signs are very tapped into their gut feelings.
"Beyond our five senses of taste, touch, smell, sight, and hearing, many of us have heard of a sixth sense," astrologer Cindy Mckean, tells Bustle. "This sixth sense is referred to as intuition, psychic ability, a hunch, or a gut feeling, among other things." Whatever your perspective is on why certain people share this trait, there are some people who display it more than others.
Intuition is also an important astrological concept. "According to astrology, intuition is an inherent part of all of us, but some signs have better intuition than others, and each sign has different intuitive gifts," Mckean says. "Although your personal horoscope can really tune-in on what your best intuitive abilities are, just knowing your zodiac sign will give you great insight to them. Of the four elements in astrology, Fire, Earth, Air, and Water, it's the Water signs that are known to be most intuitive, because they're always 'plugged in.'" Being "plugged in" means that the Water signs are most perceptive when energies or feelings change.
Here are the four zodiac signs that are the most intuitive.