This Is The Most Complicated Thing About You, Based On Your Zodiac Sign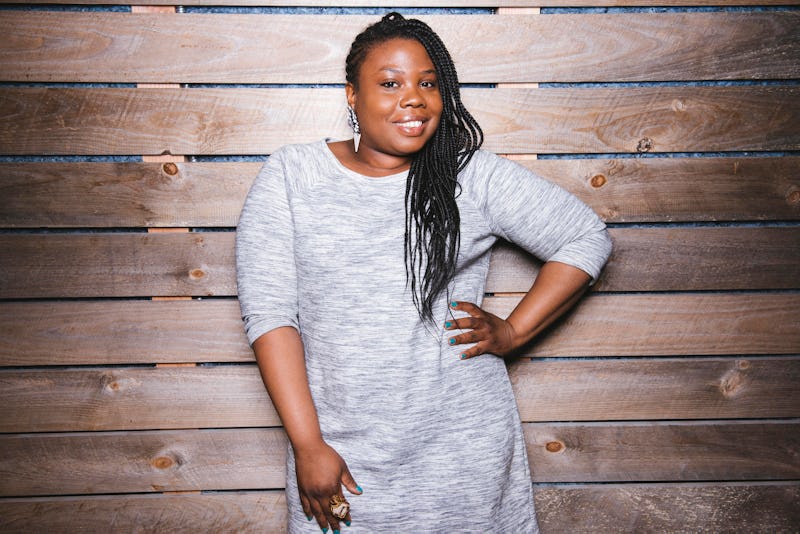 BDG Media, Inc.
Astrology is complicated. But even the most simple form of astrological analysis — the Sun Sign — can contain multitudes. If you're curious about going beyond the surface of astrology, understanding the most complicated thing about your zodiac sign's personality can be a good start.
One of the most complicated things about people is that they often behave contradictorily to what they say. Astrology can help you analyze people's true feelings behind this type of behavior.
"Sometimes what you see is what you get with a person," astrologer Cindy Mckean, tells Bustle. "They are straightforward, quick to put their cards on the table, and clear with their expectations. But then there are some people that do all that, yet do things that are seemingly contradictory or confusing, leaving you feel like they're giving you mixed signals or like they were misrepresenting themselves all along. If you learn their motivations, it could simplify things to a logical outcome though. Astrology can help you with seeing someone's motivations based on their zodiac sign." Sun Signs can tell you what complicated thoughts are underneath the actions a person does.
And if you're curious about what confuses other people about you, then there's probably more to explore on a personal side as well. Your astrological birth chart can create all sorts of complexities.
Here is the most complicated thing about you, according to your zodiac sign.