5 Sex-Positive Advocates Who Are Fighting Against The Stigma Around STIs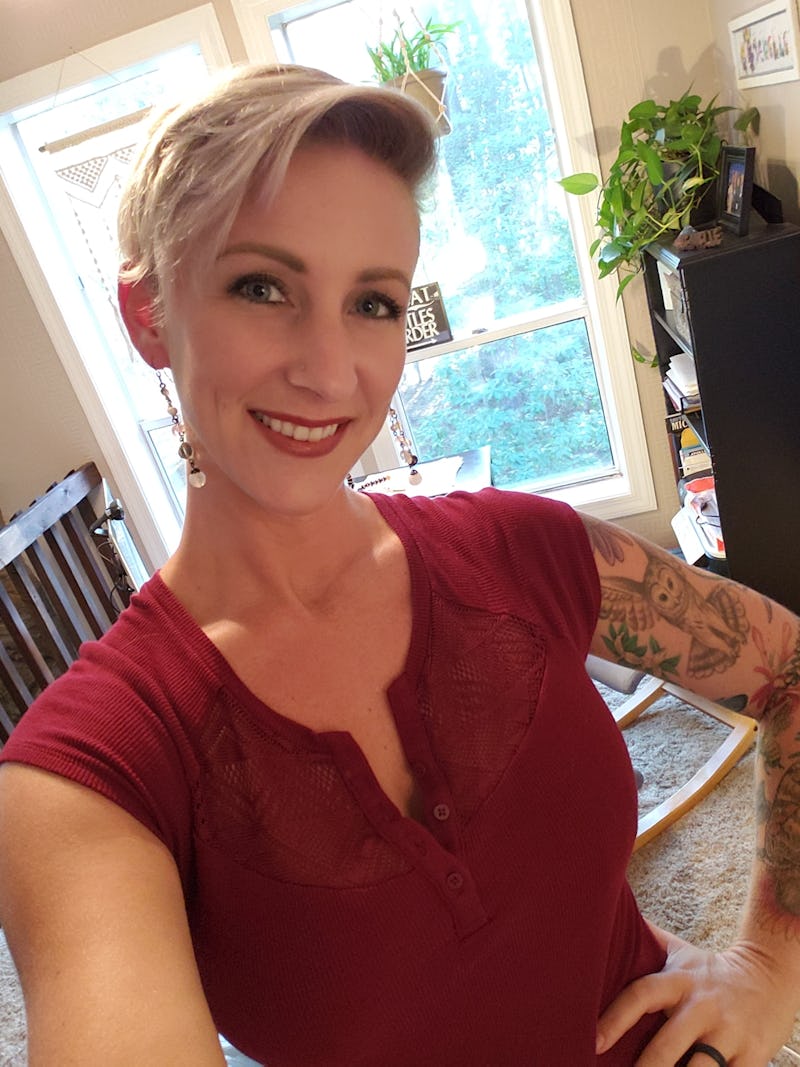 Courtesy of Jenelle Marie Pierce
Despite the messages we get from our sex-negative culture, it's easy to think sexually transmitted infections (STIs) won't affect you. But STIs can affect anybody — they don't discriminate. At first, getting an STI diagnosis can be scary, surprising, shameful, you name it. That's why it's so important to have the right resources and support to fight through the stigma surrounding STIs.
Luckily, there are certain advocates out there who will make getting the news — and living with an STI — more manageable and less stigmatized. Plus, these advocates often separate fact from fiction when it comes to making you more aware and knowledgeable about STIs overall.
In a recent Bustle Trends Group survey of 226 women ages 18 to 34, one participant said the biggest stigma around women's sexual health is, "If you have or have had an STI, it means you sleep around a lot." Another's response was, "That women are somehow less clean for having sex (which makes it harder for them to come forward in the early stages of STIs)." Suffice it to say, knowledge is power, and that couldn't be truer when it comes to being thoroughly educated about STIs.
"Anyone who has had sexual contact can get an STI — this includes men and women of all ages, nationalities, ethnic backgrounds, and economic levels," Dr. Martha Tara Lee, relationship counselor and clinical sexologist of Eros Coaching, tells Bustle. "While we can do what we can to prevent them ... we may still get a STI." She believes that education, communication, and safe sex are key. "It is important to not slut-shame or guilt-trip ourselves so much so that we stop living our lives and expressing our sexuality," she says.
All that said, the five advocates below, who are all in favor of destigmatizing STIs, should definitely be on your radar.