13 Things OB/GYNs Want You To Know About Your Sexual Health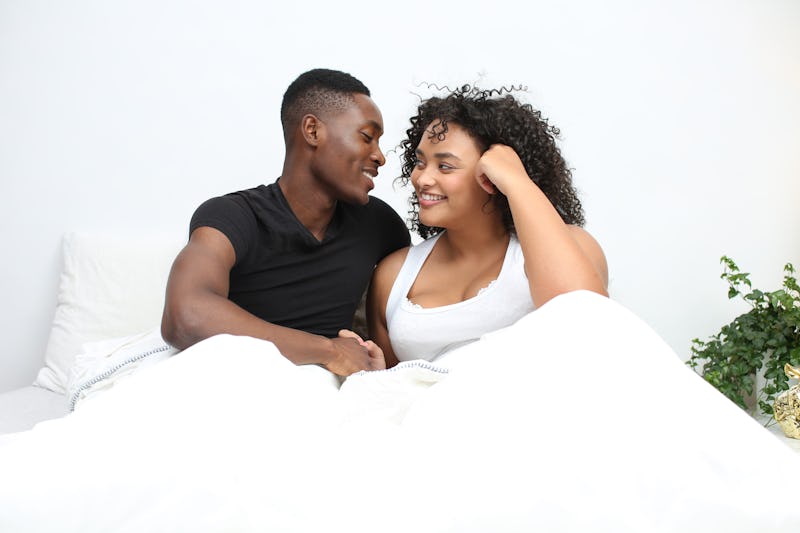 Ashley Batz/Bustle
When it comes to your sexual health, you may think you're doing all you can to remain as healthy as possible. However, there's never too much to know when your well-being is concerned. Of course, discussing your sexual health with a partner or friends may not be easy, and coming to terms with it yourself may not be either. However, many OB/GYNs feel that it's a necessary topic to broach.
Dr. Shoma Datta, DT Gynecology: Aesthetics & Rejuvenation, agrees. She says that many people don't necessarily know a lot about their sexual health, which could be due to stigma and incomprehensive sex ed. "Don't let cascades of misinformation and avoidance create chaos in this important part of your health and happiness," she tells Bustle. Luckily, she says that there are many ways to help get everyone on point with sexual health, and that starts with you getting more in tune and comfortable with it.
Like Dr. Datta says, an avoidance mindset isn't the way to take responsibility over your sexual health. That said, here are 13 things OB/GYNs want you to know about your sexual health, from how often to get tested for STIs to terminology to how medication could affect your sex drive.