This Is The One Zodiac Sign Who SHOULD Travel During This Summer's Mercury Retrograde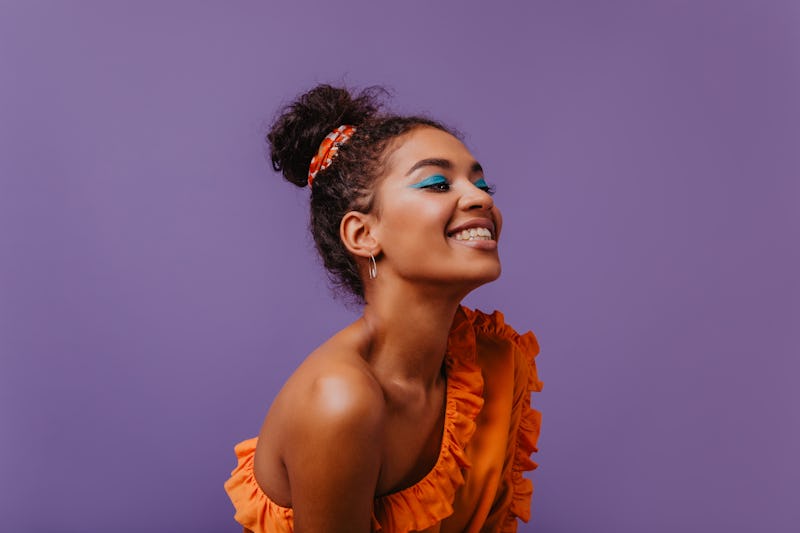 Shutterstock
Mercury Retrograde isn't anyone's favorite time of the year — especially when it occurs during prime time vacation season. Mercury, the planet of communication, is notorious for interfering with travels during its retrograde. And you, Sagittarius, are quite the traveler and therefore may be subject to Mercury Retrogrades affects. Knowing Mercury Retrograde summer 2019 predictions for Sagittarius zodiac signs will help you navigate the rest of this tricky transit.
It's been a long July. It's hot, it's sticky, it's eclipse season... and, oh yeah, Mercury has been retrograde since Jul. 7. There's a lot of astrological action happening. Take a deep breath. We're almost through with this summer retrograde. Mark your calendars for Jul. 31 when Mercury finally turns direct! In the meantime, however, there's a bit more to endure.
Traveling, vacationing, adventuring is your astrological schtick, Sagittarius. You love it and you live it. Just because Mercury is going retrograde doesn't mean you can't enjoy your travels. It doesn't mean that you can't take your vacation days. In fact, you should. Mercury isn't the only planet affecting you. "Jupiter, planet of luck and glory, is in your sign until December. This gives you divine luck in nearly every way! You're a sign who loves to travel, and Jupiter is all about growth and expansion," astrologer Kyle Thomas tells Bustle. Follow your heart's desire to hit the road. Just beware of Mercury's speed bumps.