5 Questions To Ask Your Partner If You're Having Communication Problems Lately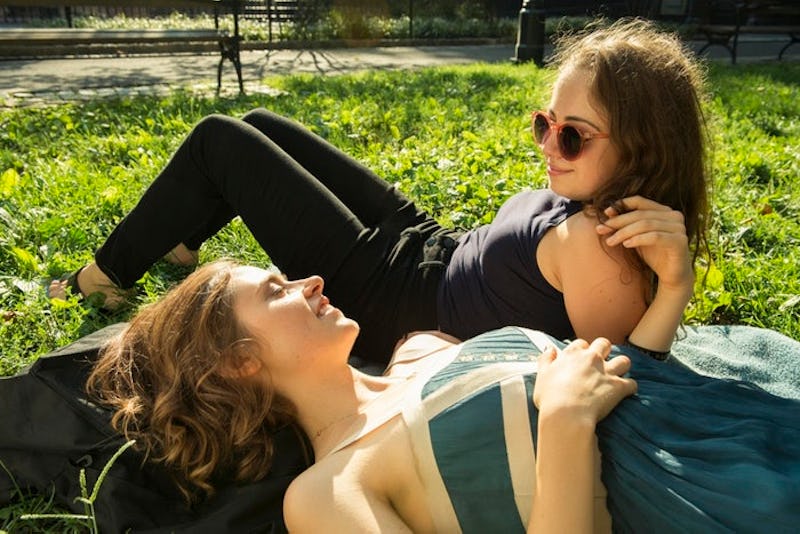 BDG Media, Inc.
Although many people know that communication is paramount in every relationship, that doesn't mean that all of us excel at it. In fact, some people think they're amazing communicators, while their friends and family may differ. And, there are those who are stunningly proficient in their ability to communicate, but don't see themselves as such. It's also important to remember that talking doesn't necessarily mean you're communicating.
"A good communicator is someone who knows what they want, is able to articulate that, and listens well for any miscommunications, misunderstandings, or need for clarification," New York–based relationship and etiquette expert of Relationship Advice Forum, April Masini, tells Bustle. "When all people in the communication transaction understand what's being said and expected, there has been effective communication."
But while we know communication is important and we might even be able to recognize it when we see it, it doesn't mean it's still not difficult for some of us. Because of this, having a set of questions that you and your partner can ask each other is a good way to get a dialogue going and help you both communicate your feelings, fears, concerns — of all it — effectively. Here are five questions to ask your partner when you've been having trouble communicating.