5 Things That Don't Make You "High-Maintenance" In A Relationship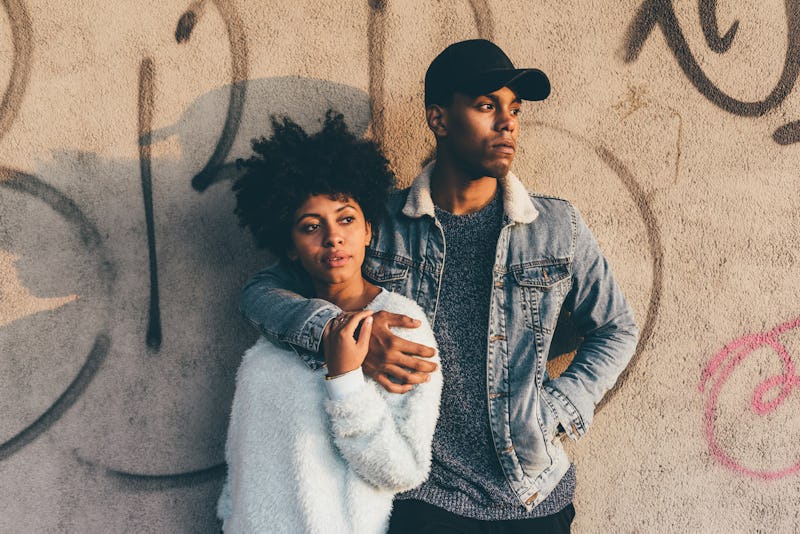 Eugenio Marongiu/Fotolia
It seems to have become popular for people — especially guys dating women — to complain about their partners being "high-maintenance." But what does that really mean, anyway? And is it usually deserved, or is it just a subtle form of misogyny that puts women down for having reasonable needs?
"It's healthy to advocate for ourselves," practicing psychologist and Harvard lecturer Holly Parker, PhD, author of If We're Together, Why Do I Feel So Alone?, tells Bustle. "It allows us to set boundaries with others and fulfill essential needs." Asking people for things allows us to, for example, correct stores or restaurants that overcharge us, stand up for ourselves when someone hurts us, and get support when we're feeling down. And in a relationship, someone who doesn't ask for any "maintenance" at all just ends up doing whatever their partner wants all the time.
Still, says Parker, "there's a difference between setting healthy limits and meeting vital needs, and crossing over into someone else's boundaries and placing excessive expectations on that person." It may actually be high-maintenance, for example, to demand a partner spend all their savings on you. "It's not so much what we expect, but how much or how often we expect it," Parker explains.
Rest assured, though, that none of the following behaviors make you high-maintenance. They just make you a normal human being with needs that your partner should respect.