5 Books From 2018 That Are Already On Their Way To Becoming Literary Classics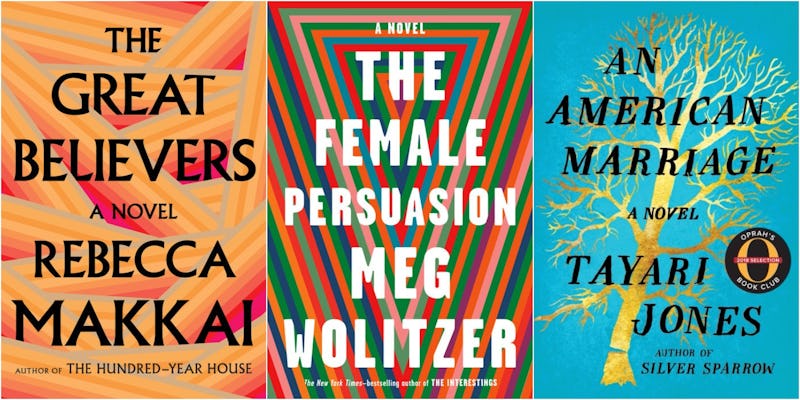 Wuthering Heights. Pride and Prejudice. Frankenstein. Anna Karenina. The Picture of Dorian Gray. If you're a bookworm — or took a literature class in school — chances are you know these classic novels, but aside from being considered among the greats, they all have one thing in common: they are old AF. If you're looking for a great read that wasn't written a century before you were even born, don't worry, there are plenty of new books that are well on their way to becoming literary classics.
Don't get me wrong, I love the classics. Give a novel written by Jane Austen, Franz Kafka, Virginia Woolf, or the one of the Bronte sisters, and I'll happily read it — and then talk anyone's ear off who will listen to me talk about its many merits. But the truth is, sometimes I just want to read a book that feels more relatable, one in which the setting, the politics, the people, and even the fashion is more recognizable.
If you, too, are craving a beautifully written story by one of the greats, but one who is still alive today, then check out one of these five new novels that should be considered modern classics.