The Most Iconic Valentine's Day Moments In Books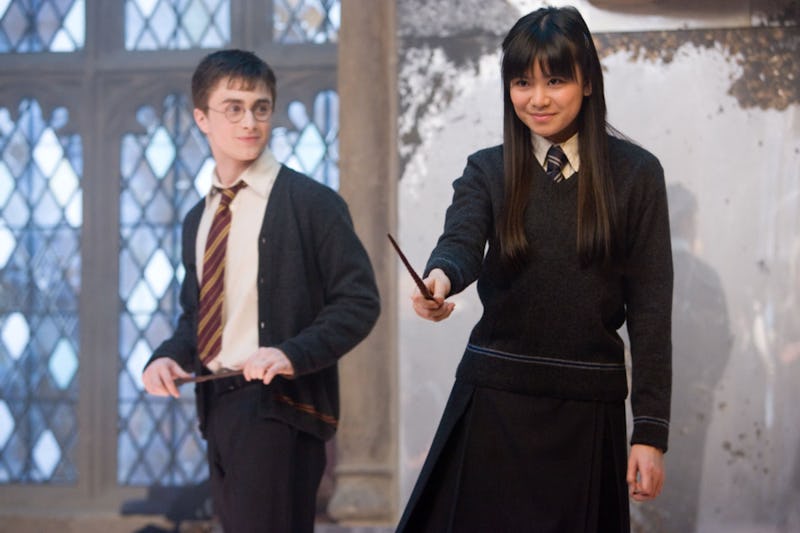 Warner Bros
If your idea of a perfect Valentine's Day date is a book, you're in luck: there are tons of great heroes and heroines to hang out with on Feb. 14. Whether you're single or in a relationship, you can have a million Valentine's Day dates just by reading through some of your favorite books.
So many iconic book scenes involve holidays. After all, everyone remembers the haunting Christmas Eve and merry Christmas Day scenes from Charles Dickens' A Christmas Carol. The Hogwarts Halloween feast (and the troll dungeon break-in) has both tricks and treats in Harry Potter and the Sorcerer's Stone. New Year's Day is the perfect setting for George Eliot's Middlemarch, as well as Helen Fielding's hilarious, resolution-filled Bridget Jones's Diary. But what about Valentine's Day? The holiday seems like the perfect setting for a rom-com novel.
From classics to contemporary fiction, YA to bestsellers, there are plenty of books with iconic holiday moments. Valentine's Day is the perfect setting for many of these moments, so grab a glass of red wine and some chocolates and settle down for the perfect date with the following novels.