6 Ways My Mood, Sleep, & Sex Life Changed When I Went Off Antidepressants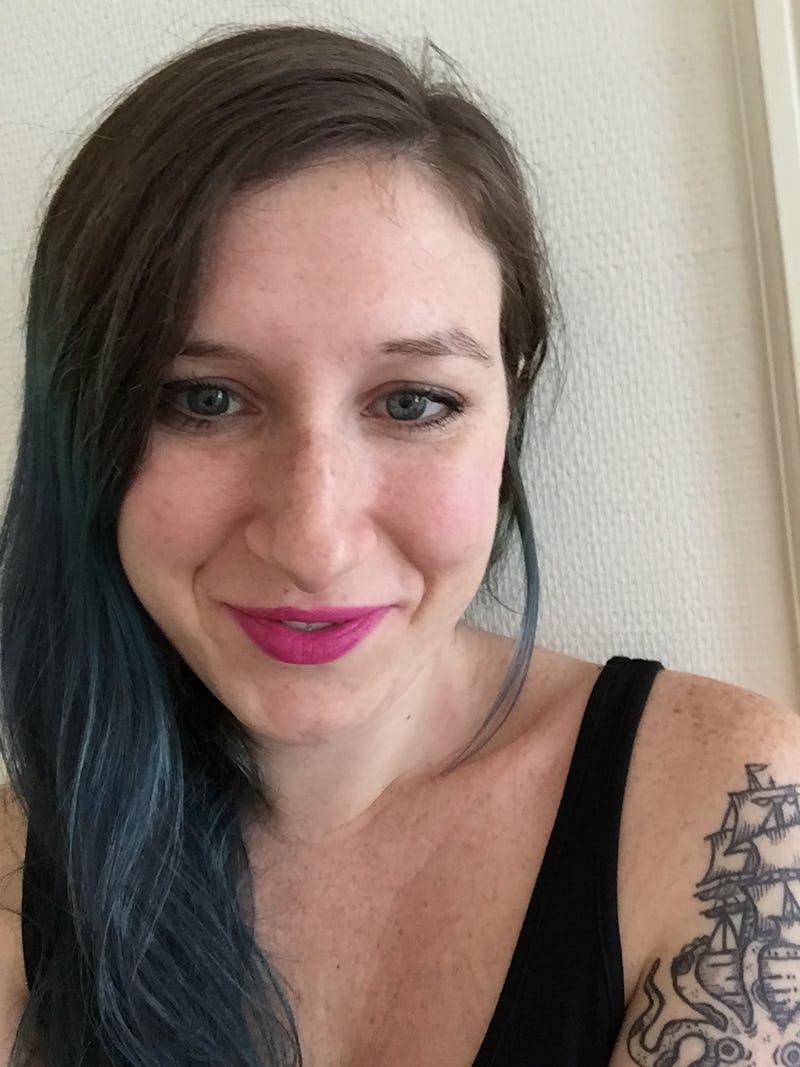 Suzannah Weiss
When I was 17, I was prescribed Prozac — a serotonin reuptake inhibitor (SSRI) — for my anxiety with the hope that it would aid in my eating disorder recovery. It wasn't making too much of a difference, so my dose was increased a few months later, and the symptoms started to get better. After I told my psychiatrist I had trouble orgasming (a common side effect of the drug), he switched me to Zoloft, another SSRI, but that didn't change anything.
Between this side effect and constant sleepiness, I wanted to go off SSRIs. But every time my dose was decreased (which is done gradually to minimize side effects), I got extremely irritable. Then, I moved across the country and didn't find a new psychiatrist before my prescription ran out. I survived a few days without my meds and decided to just keep riding that wave.
"Many of us would like to stop SSRIs, but are afraid or don't know how," psychiatrist Steven P. Levine, M.D. tells Bustle. "Because these are prescribed medications and there is the potential for withdrawal or dangerous symptoms like suicidal thoughts, this is something that should always be done under the direction of an experienced physician. Reasons for stopping include feeling well and wanting to be off medication, blunting or numbing of emotions, side effects including weight gain, anorgasmia, or gastrointestinal discomfort, or it just plain doesn't help. Once stopped, though, some people do find that the SSRI was helping more than they thought."
Know that there are plenty of reasons people would want to stay on their SSRIs, too — and quitting them is definitely not the right choice for everyone. Also, I shouldn't have gone off SSRIs the way I did. Levine says you should decrease your dose gradually and consult with a psychiatrist first. I'm lucky that going cold turkey worked out OK for me. But just like going on SSRIs, going off them had a number of side effects for me. Of course, the effects of quitting SSRIs won't be the same for everyone, but here's what I personally noticed when I went quit mine.