7 Awkward But Necessary Things To Consider Doing To Improve Your Health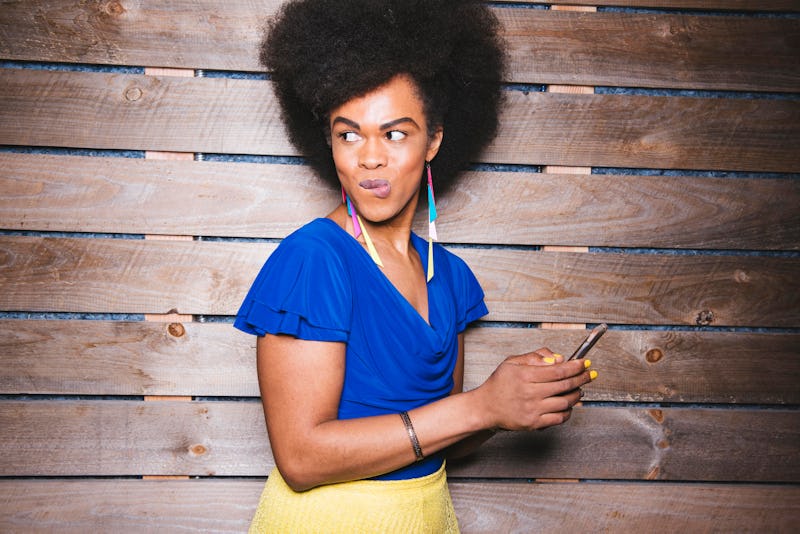 BDG Media, Inc.
Most of the foods we eat, the exercises we do, and the sleep we get is to improve our overall health, but we don't spend much time thinking specifically about what we can do for our sexual health. However, there are a number of necessary things to do for your health that you might want to consider adding to your routine. Although they may seem awkward, there is nothing weird about engaging in them, and we feel be encouraged to keep up on these habits, not shy away from them.
"Changes in feminine health may reflect a change in a woman's overall health," Dr. Mary Rosser, OB/GYN at ColumbiaDoctors Midtown, tells Bustle. "It is important that women be aware and comfortable with their ... parts, primarily your vulva and vagina, and if any change occurs or persists, see your gynecologist. Every woman is unique, and it is often embarrassing to talk about gynecological issues with our girlfriends and family members. But your gynecologist understands feminine health and is able to discuss and solve many ... matters."
Because many of us feel uncomfortable dealing with certain areas of our health, we tend to skip out on some important habits. But it's time to throw our hesitant feelings aside and start doing what our body needs. Here are seven seemingly awkward, but necessary things we should all be doing to improve our health, according to experts.