7 Little Habits That Seem Harmless But Are Actually Affecting Your Health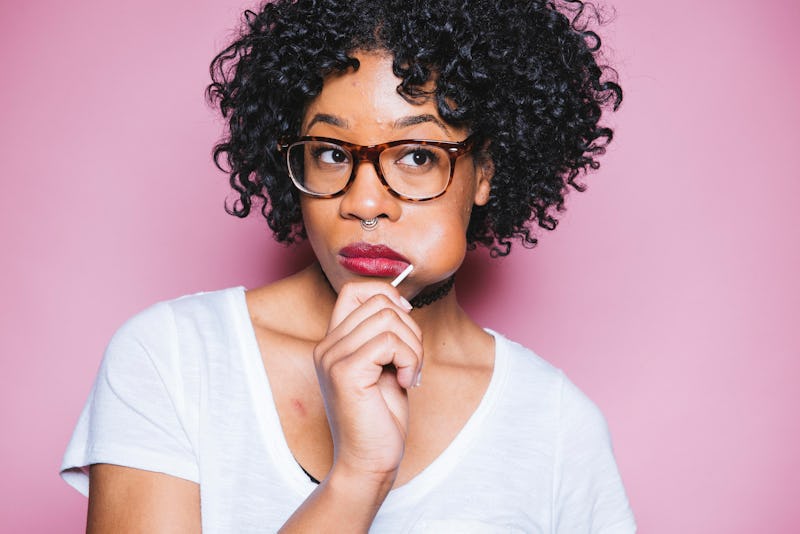 BDG Media, Inc.
If you have a few bad habits when it comes to your health, don't sweat it. Nobody can be a health guru 100 percent of the time, nor should they try to be. But there are a few small habits that affect your health that are worth paying attention to, and correcting, whenever you can.
That's because some of them, while seemingly NBD, might actually have a pretty big impact on your body as a whole. And experts say some habits can even lead to bigger health issues down the road. But by making a few small changes, and adopting new habits, it's easy to turn things around.
"Any positive lifestyle change will have a positive effect on health," Dr. Susan Besser, of Mercy Medical Center, tells Bustle. "Even if they are only small changes, they accumulate and help." Take flossing, for example. If you don't floss (as you'll see below) you can damage your teeth, and over time, poor oral health can start to impact the rest of your body. But by simply adding a few minutes of flossing to your routine, you can greatly improve your health.
It just goes to show that your whole body is connected, and sometimes one small change can make a big difference. Here are a few little habits that experts say can affect your health, and what you can do to turn them around.