7 Questions To Ask Yourself So You Can Pick The Exact Right Birth Control Method For You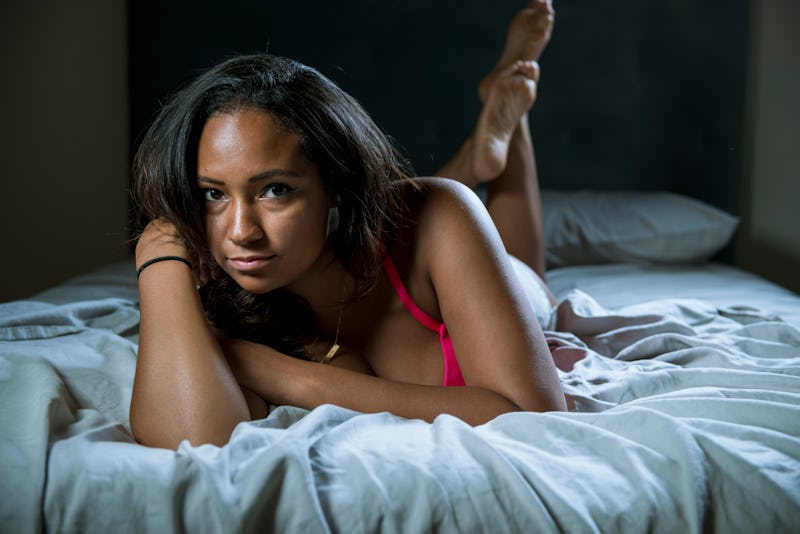 BDG Media, Inc.
I've been through a lot when it comes to birth control methods. I first went on the Pill when I was 20, then when I perceived that it was causing weight gain (though I'm unsure if it even was — I was having body image issues), I switched to the NuvaRing, a small bendable ring you put in your vagina each month. When I went on Accutane, an acne medication, I needed a backup method, so I also got a diaphragm and spermicide. After not having sex for a year, I stopped using the NuvaRing for convenience sake, and when I met my partner, we used condoms. But using condoms alone made me nervous, since they're only 85 percent effective, so now I also use a diaphragm. Trying all these methods taught me that I prefer a birth control method that doesn't mess with my body's chemistry, doesn't have side effects, and doesn't require a prescription (I'm always traveling, so that would be annoying). And I like to have more than one to be safe.
As my own story shows, birth control methods are very individual. There's no universal best method, so you should focus on finding the best method for you. "Side effects and health concerns are two of the main reasons that women site for discontinuing a contraceptive method, switching methods, or using methods inconsistently," Ann Mullen, Director of Health Education at women's reproductive health company Cycle Technologies, tells Bustle. "So, it's important to know what to expect and what you can do to address them."
Here are a few questions to ask yourself to figure out what birth control method may be best for you, according to experts.