7 Characteristics Of Sociopaths That Are Often Mistaken For Charisma, According To Experts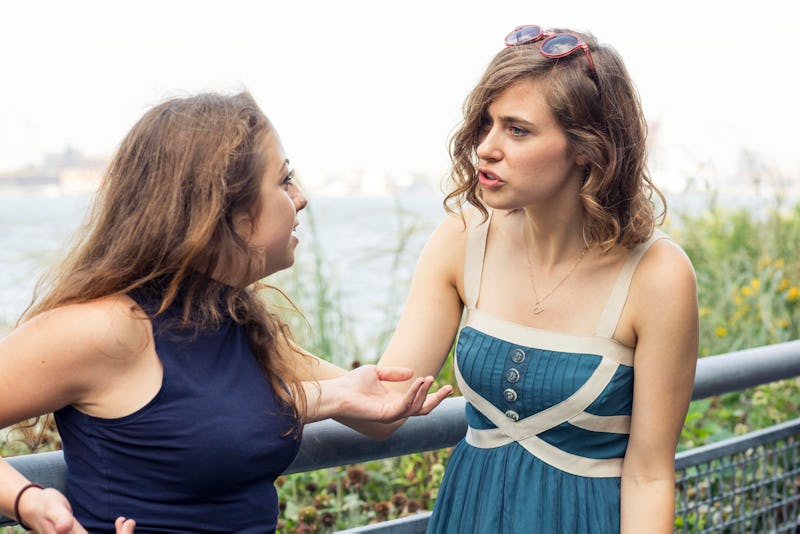 BDG Media, Inc.
Since there are quite a few misconceptions about sociopathy, one being that it can be mistaken for charisma, it's always a good idea to be able to tell the difference between genuine friendliness —and someone who has that "it" factor — and someone who may be using their personality to trick others for personal gain.
"It's an important skill to be able to see through the charisma of a sociopath," Laura F. Dabney, MD, a psychotherapist and sociopathy expert, tells Bustle. "The tip off to a sociopath is that the charisma is skin deep." While they may seem like an amazing leader, a charming friend, or an inspiring go-getter, there may be something lurking under the surface that just seems... off.
"In other words, when some actions don't match what a caring, kind person would do then you know it's not genuine," Dr. Dabney says. "An example: if they are presenting themselves as compassionate and warm yet are speaking ill of most people behind their backs then it's probably not genuine charisma."
Of course, this has to be in the extreme — and manipulative — for it to be a sign of true sociopathy. But if someone is rubbing you the wrong way, it never hurts to take a closer look at what their motives may be. Here are a few things that can seem like charisma, but may be a sign of something darker.