These Brands Let You Give Back Whilst You Booze & The Charities Involved Are Awesome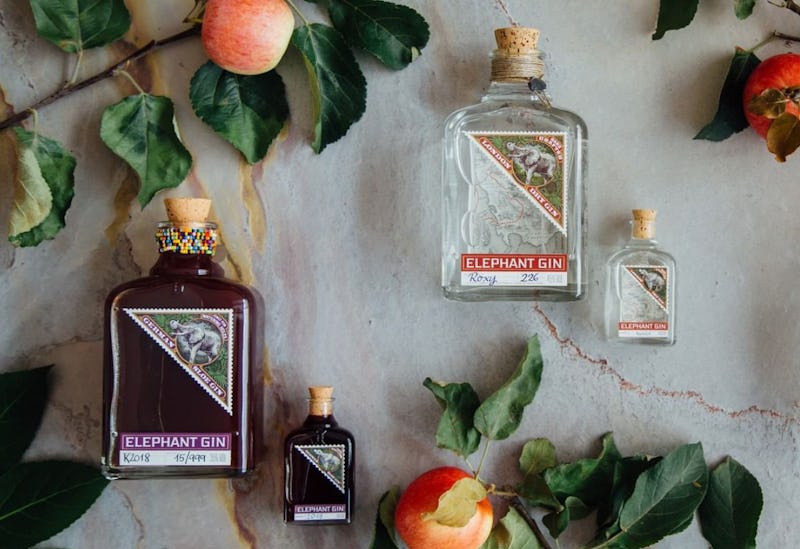 Elephant Gin/Instagram
With the doom and gloom of the news at the forefront of all of our lives, it can be hard to feel like you can truly make a difference. But the brands that create the products you use each and every day are waking up to the fact that they can help social causes in a big way. Now, that includes your favourite tipple. The following alcohol brands give charitable donations to various organisations around the world, allowing you to get responsibly merry this Christmas.
The newest drink on the block is by the Hurricane Rum Company and aims to reduce the devastating consequences caused by increasing natural disasters. If you're not a rum drinker, there are a few vodka and gin options seeking to save endangered animal species and providing struggling communities with clean water. There's even something for the wine and liqueur lovers out there who want to ensure that what they're drinking is improving someone's life on the other side of the globe.
So whether you have cash to splash on a bottle of the hard stuff or simply want an affordable bottle of red, it's easier than ever to help others this Christmas. Here are the most charitable alcoholic drinks to get acquainted with.