How To Make It More Likely Your Partner Will Apologize For Something They Did Wrong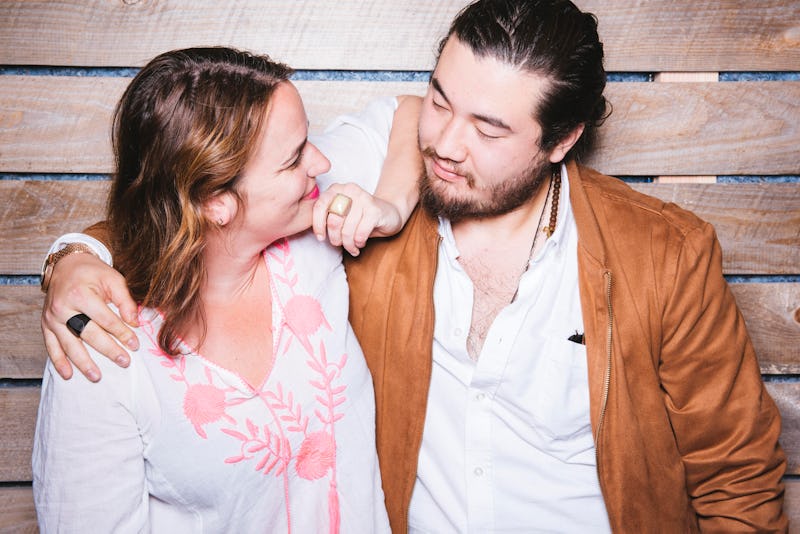 BDG Media, Inc.
When my ex cheated on me, the first thing my therapist said to me was, "It's easier to ask forgiveness, than it is to ask for the permission." At the time, stewing in anger, rage, and humiliation, I dismissed this reasoning. But, looking back, what she said made perfect sense: apologizing and asking for forgiveness is easier. Especially if you and your partner have had conversations that reinforce that an apology will be given, if there's a chance it will be accepted.
Although it took me a long time to forgive my ex, I finally did. While we didn't end up getting back together, we were able to create a different type of relationship, a friendship, and it was in that space that he was able to apologize, I was able to forgive, and we were able to move on with our lives, having realized we were never a very good fit anyway.
But in relationships where the partnership is a good fit and worth saving, no matter what's been done, you need to set a tone and an environment in which your partner is comfortable admitting they're wrong and apologizing for it. To set that environment, you need to communicate. Here are seven conversations that make it more likely your partner will apologize for something they did wrong.